Online Group Greeting Cards & Gifts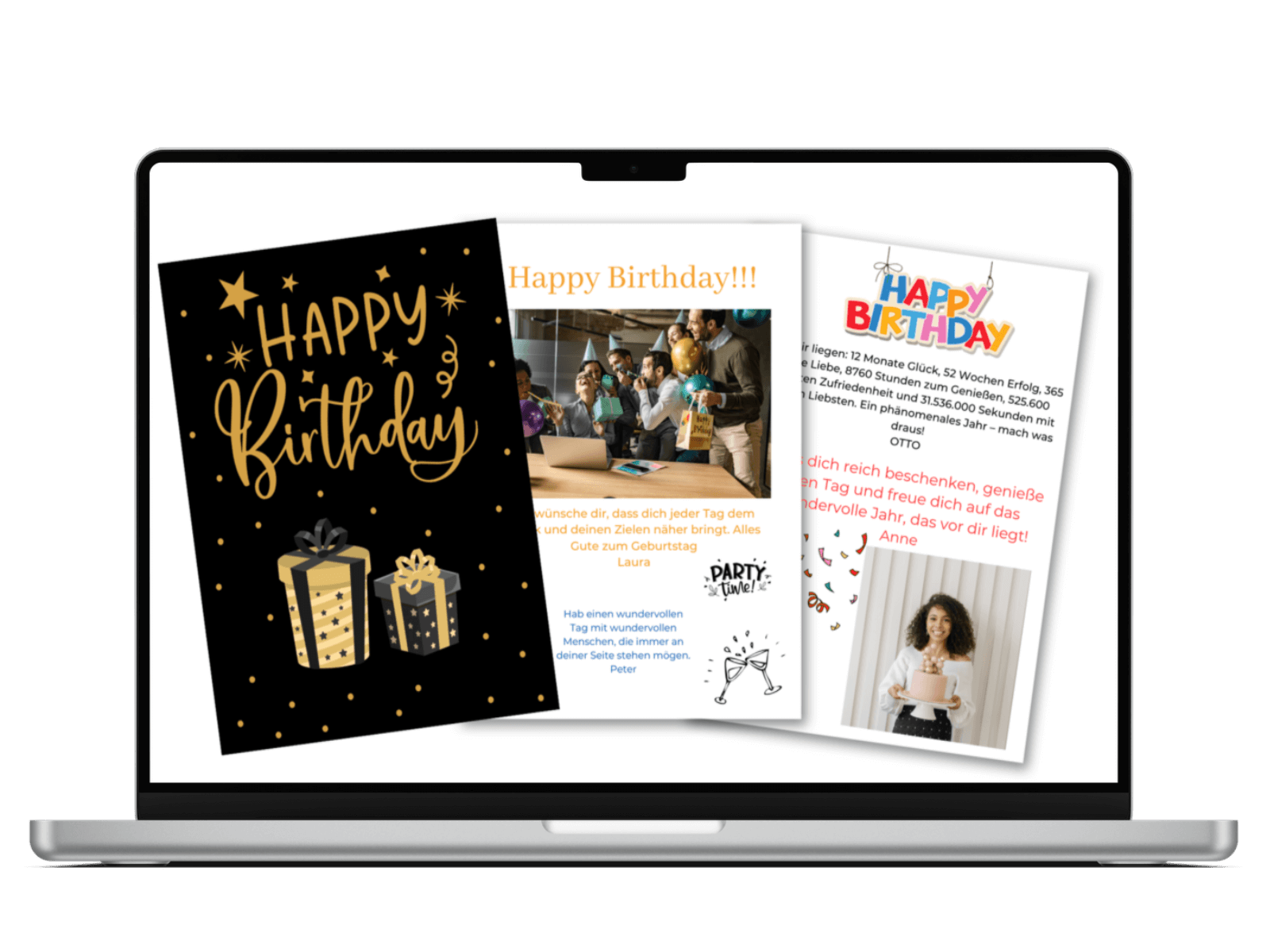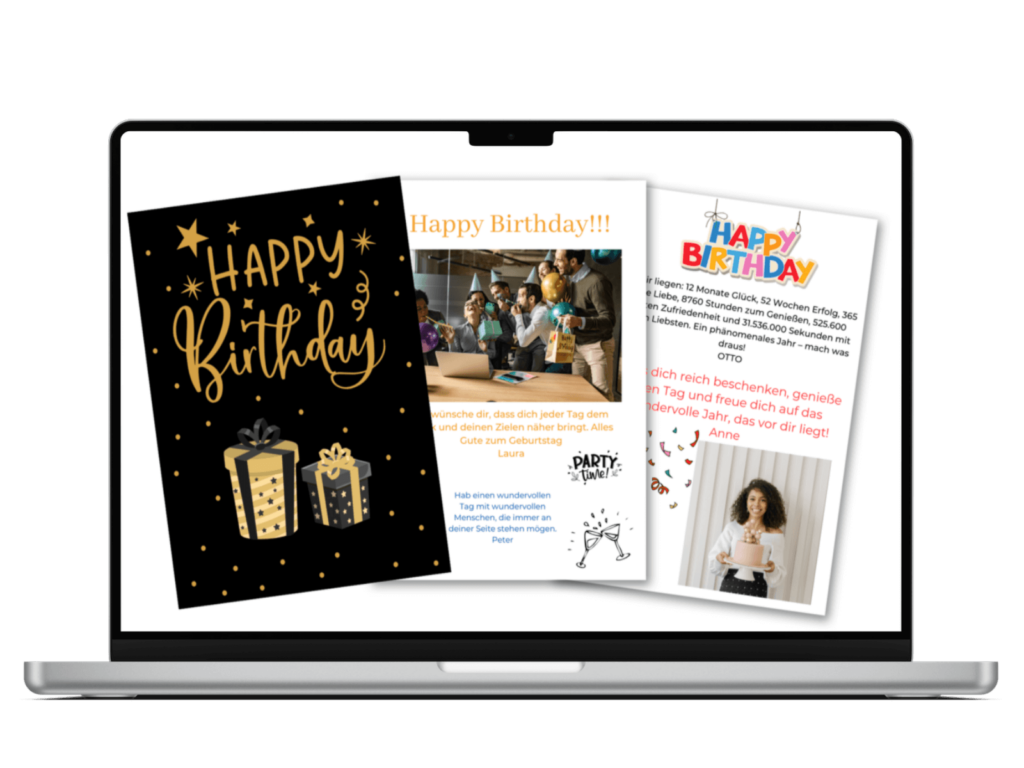 Digitale Gruppen Grußkarten
Ocardoo ist die erste und einzige Plattform EU-weit für eure Gruppen grußkarten!
Developed for you with countless possibilities and functions.
Personalisierte Online Teamkarten
No matter where you are - create a joint team greeting card with just a few clicks. From anywhere and at any time!
Simple. Together. Digital.
Do you have any questions?
Here you will find the answers to frequently asked questions
Group greeting cards sent
So many were happy to receive a group greeting card!
Group greeting cards sent
Imagine, you open a Videobook and the most beautiful moments of your life are brought to life! Anytime and always at your fingertips! Opening the video book will automatically play your favorite video! Let your story be told!  
Give your loved ones a very special gift! With our PREMIUM presentation baskets you give not only gifts in high quality, but also moments! Our high quality boxes are integrated with a full HD display and sound, for more WOW effect as soon as you open the box.
FREE SHIPPING FROM 149 € PURCHASE VALUE WITHIN GERMANY!
Ocardoo?
Ocardoo is a young start-up company from Wuppertal in Germany and is the first patented platform in the German-speaking world for digital group greeting cards! In addition, we are constantly working on innovative products that connect people!


Our VISION
Our vision is very clear! We want to connect people around the world with greetings and emotions. To make the world a little more beautiful and colorful while protecting existing resources. For our world and our future generations.



Our PROMISE!
Sustainability is self-evident for us! For this reason, we only use products that do not harm our environment! Even with our digital group greeting cards, we not only do without paper, but also support the saving of Co2 emissions.



Corporate clients & individual inquiries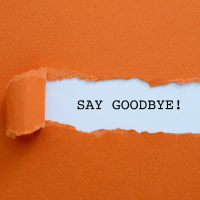 Diese Abschiedsgrüße sind nicht nur ein Dankeschön für vergangene Zusammenarbeit, sondern auch ein inspirierender Blick auf die Zukunft.
Read more »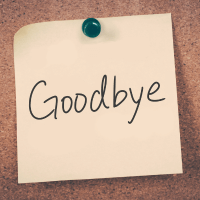 Mit einem Lächeln im Herzen: Herzenswarme Abschiedsgrüße für einen Kollegen In diesem Blogbeitrag möchten wir unserem geschätzten Kollegen einen herzlichen Abschied bereiten. Mit 50 freundlichen Grußkartentexten drücken wir unsere Dankbarkeit
Read more »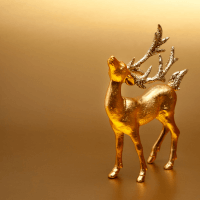 Keine Ideen was du in die Grußkarte zu Weihnachten schreiben kannst? Hier findest du kurze Textvorschläge!
Read more »
Follow us on social media for our latest news and offers, and to share your Ocardoo experience. Do not forget #ocardoo to tag!