Das elegante Videobuch in BLACK – spielt beim aufschlagen des Covers Video mit Ton ab!
Du kannst aus verschiedenen Motiven für die Vorderseite (Cover-Design) einen passenden Motiv zu deinem Anlass auswählen. Du kannst deine Happy Card aber auch ohne Motiv bestellen. Gerne personalisieren wir dir auch deine Happy Card für mehr WOW-Effekt!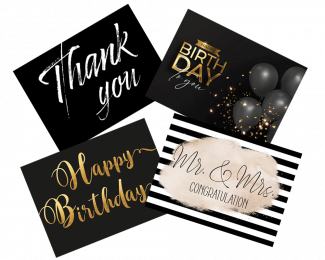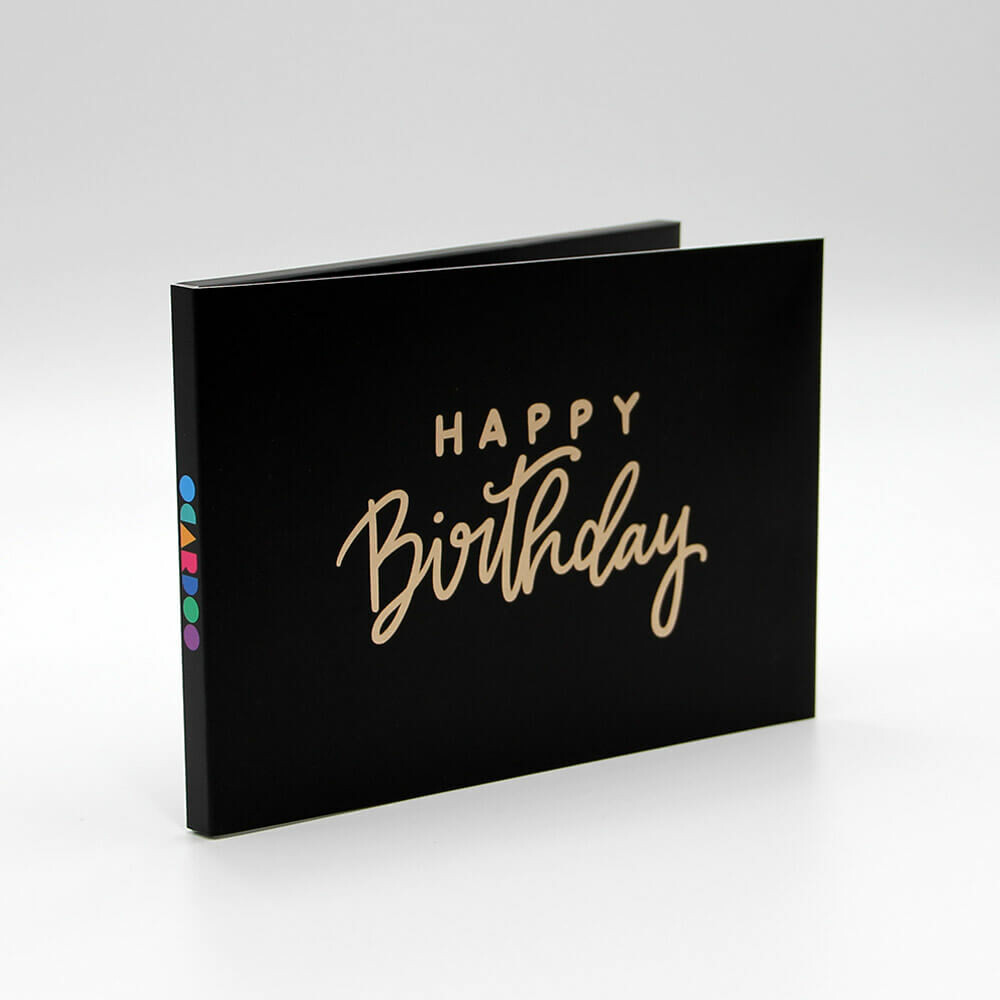 High quality premium product

High quality processed video card in matte black finish with magnetic closure for very special videos, guaranteed to be remembered!
Anti-scratch coating
To protect the card from scratches, the surface is finished with anti-scratch coating.
Size
The Happy Card is in A5 format (175 x 126 mm) and offers a total of 4 GB storage capacity and a display size of 4.5″.
FREE SHIPPING FROM 149 € PURCHASE VALUE WITHIN GERMANY!
Let Happy Card tell your story! Premium video books with display and audio
Personalisiertes Videobuch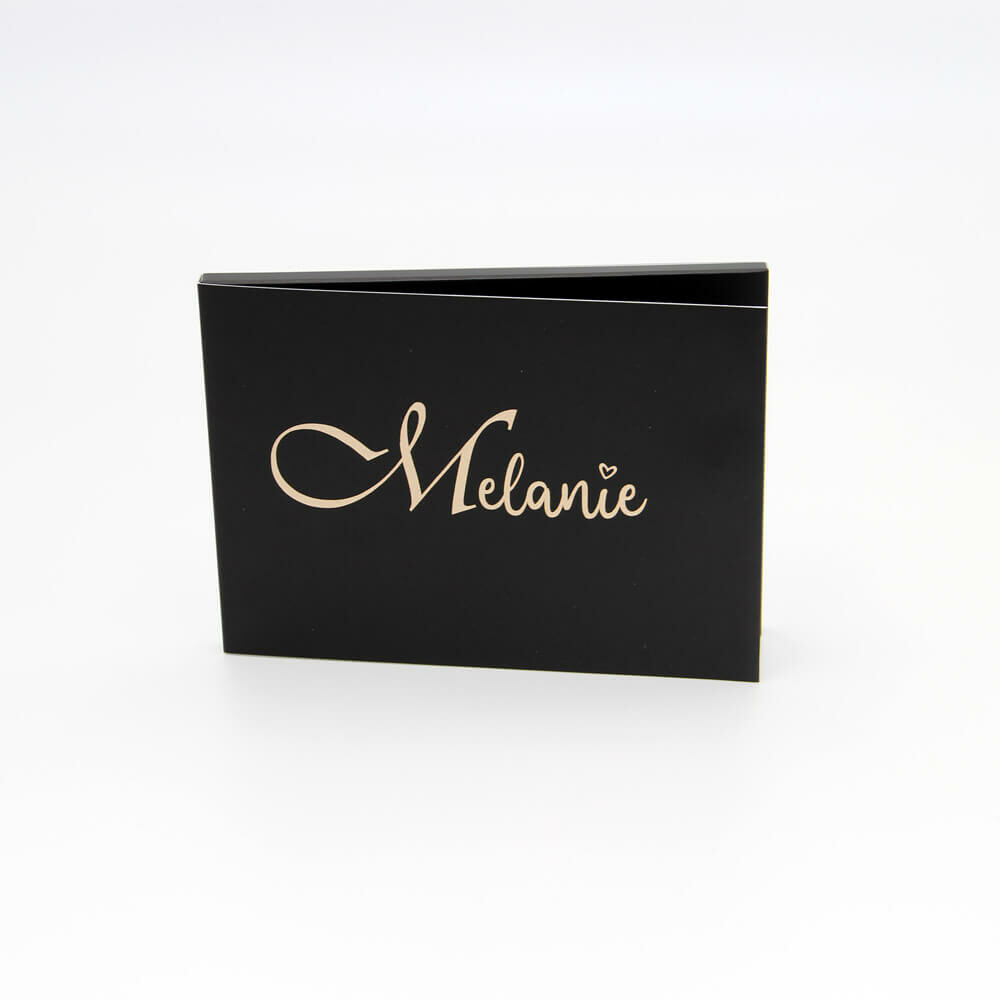 Ein ganz persönliches und besonderes Buch! Personalisierte Videobücher sind einfach perfekt, um ein ganz persönliches Video zu bewahren. Wähle dein ganz persönlicher und eigener Buchtitel und wir fertigen die dein Happy Card an. Du hast die Wahl; eure Namen, ein Spruch, ein Satz, ein Titel….was du möchtest! Wahlweise auch mit zweiter Reihe. Dies eignet sich am besten für Datum!
Du hast bei Black-Edition neben der Personalisierung die Möglichkeit auch ein Cover-Motiv (z.B. "Happy Birthday" für einen besonderen Anlass auszuwählen. Hier haben wir verschiedene Motive zur Auswahl.
Für die Personalisierung nehmen wir bei der Black-Edition-Ausführung eine hochwertige Goldfolie!
Außerdem kannst du uns dein Video senden und wir spielen es im Vorfeld für dich auf. So ist dein Videobuch abspielbereit, wenn du oder dein Beschenkter es erhält.
Beeindrucke mit Happy Card deine Familie, Freunde oder Arbeitskollegen für ganz besondere Anlässe. Erlebt ganz besondere Ereignisse immer und immer wieder. Griffbereit und jederzeit!
Technische Informationen & FAQs
Produkt: Happy Card Black
Wir behandeln dein Video und deine Daten STRENG VERTRAULICH! Dies bedeutet, dass wir dein Video als Datei auf die Happy Card einspielen und kurz (die ersten Sekunden deines Videos) überprüfen, ob das Video ordnungsgemäß eingespielt worden ist und läuft. Nach dem Versenden des Paketes wird dein Video aus unserem Server und aus all Drives deleted. We neither use your video for other purposes nor do we pass it on! We use it exclusively for the processing of the transacted order.
The data you provide us with is safe with us, as we work in a strictly DSGVO-compliant manner. We use them exclusively for order processing. We do not use your data for any advertising purposes or similar and do not pass them on to third parties who are not necessary for the provision of services.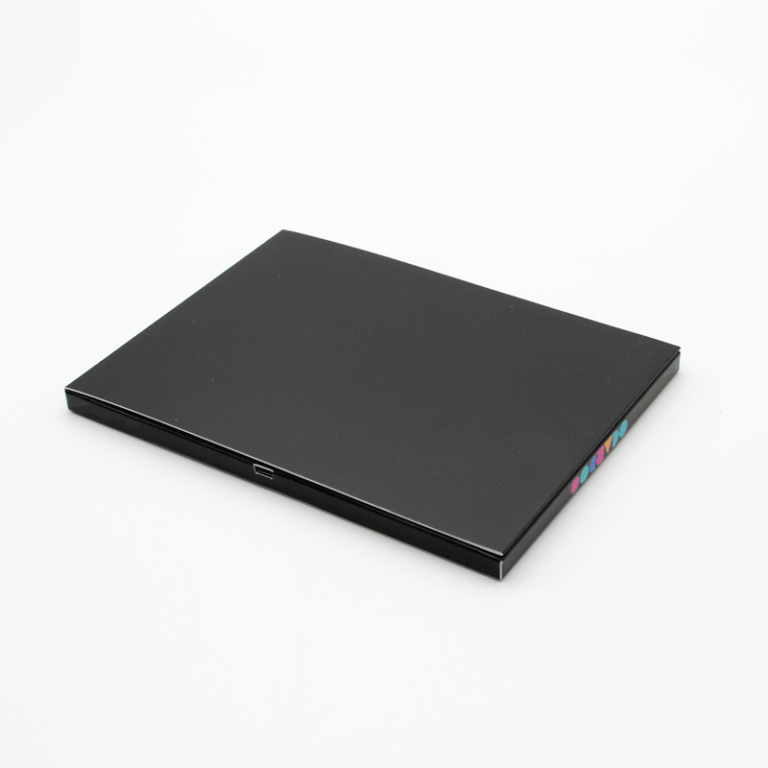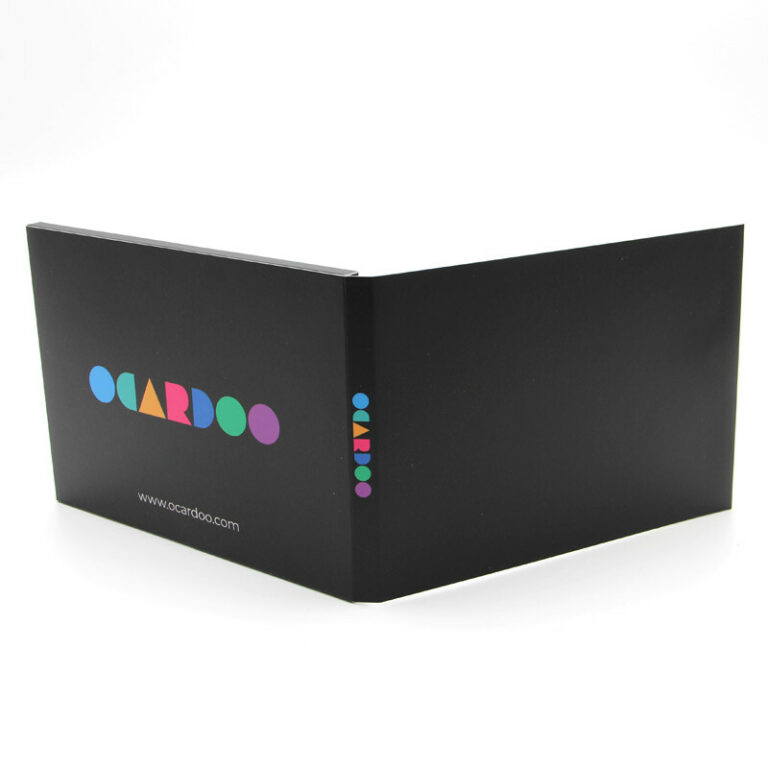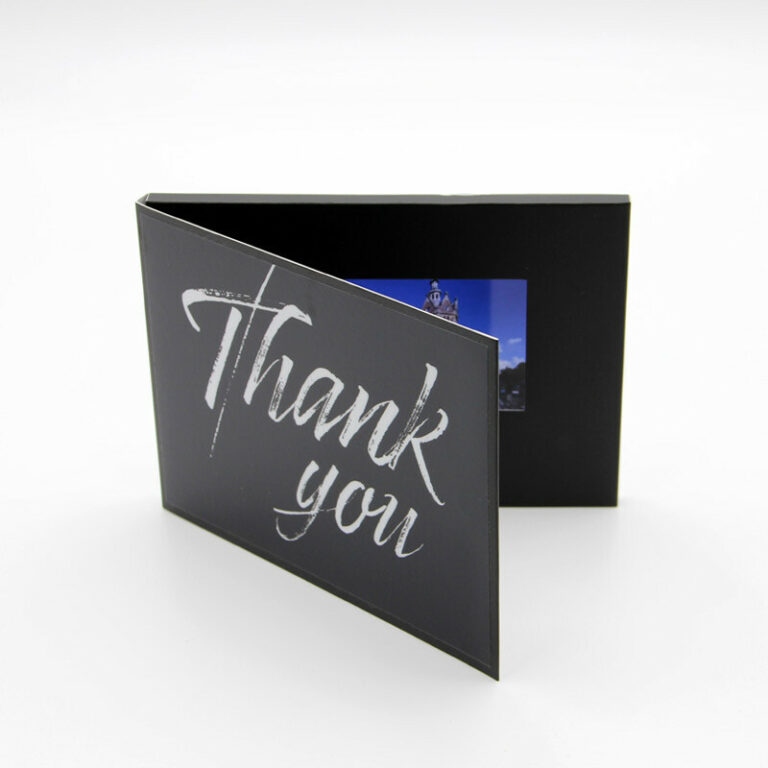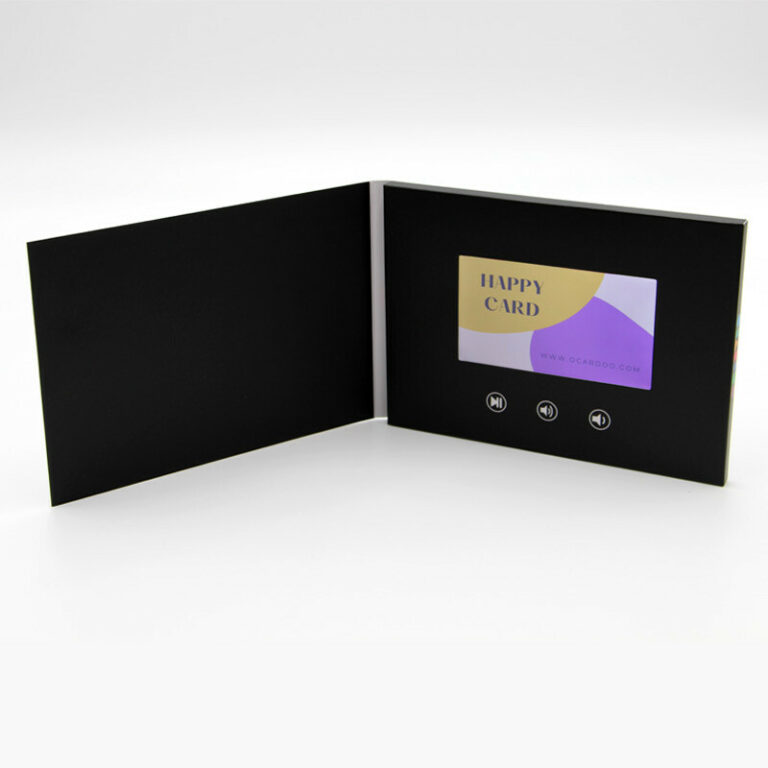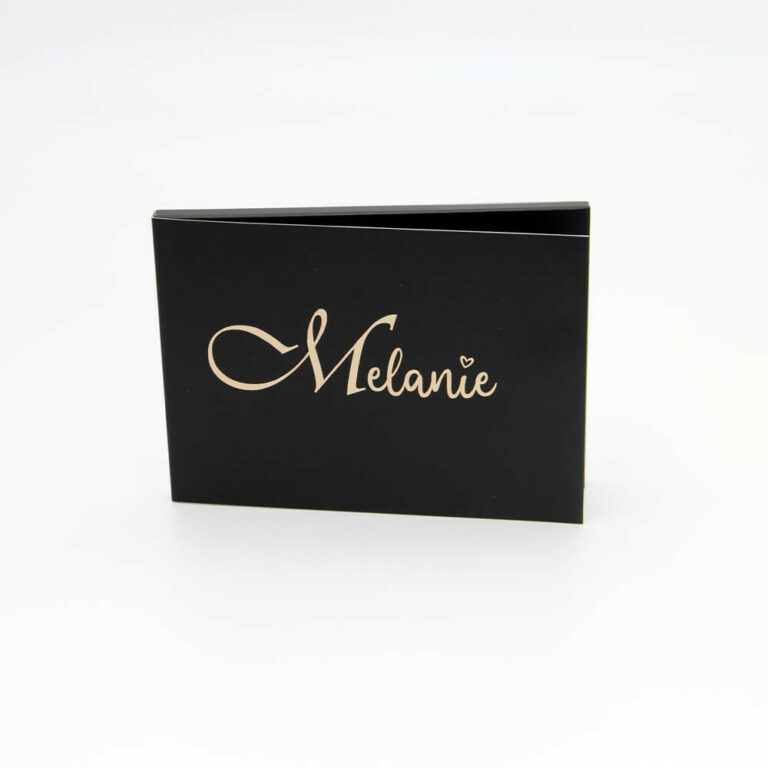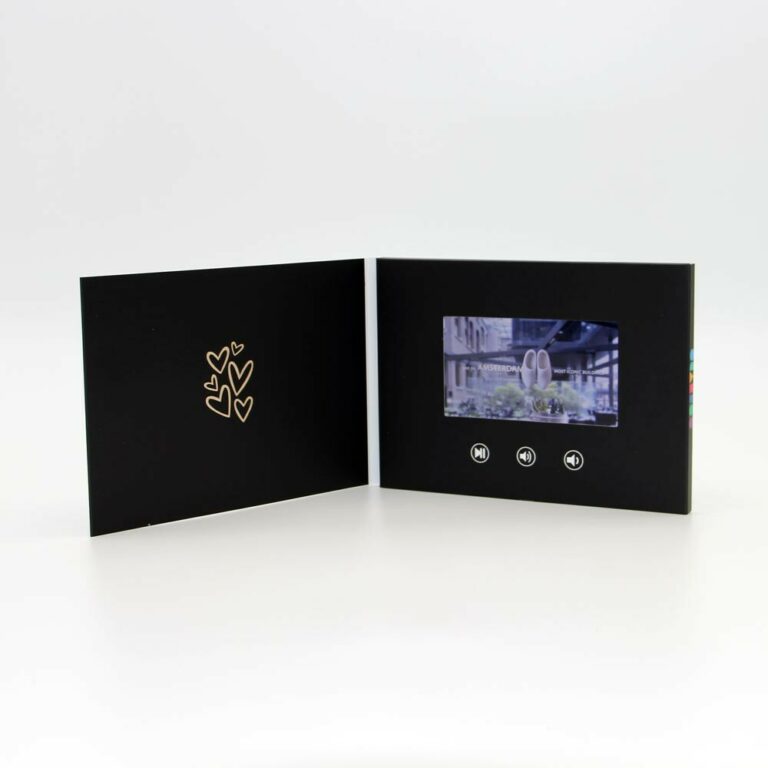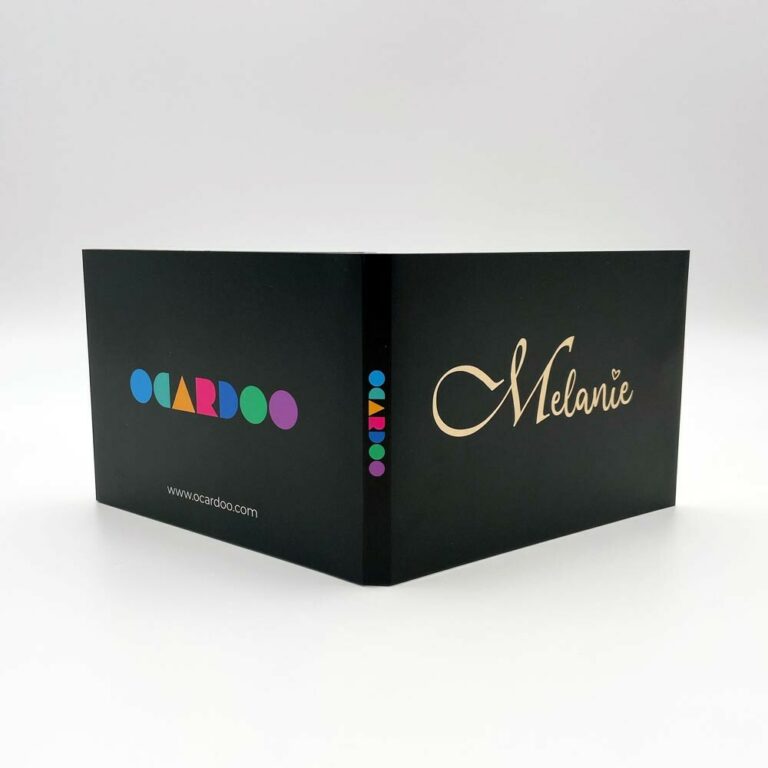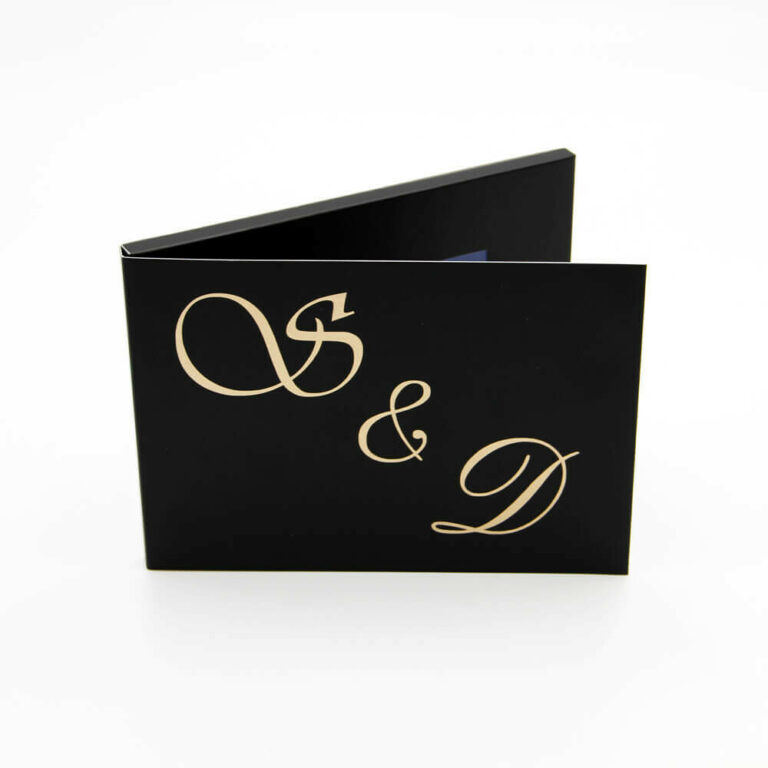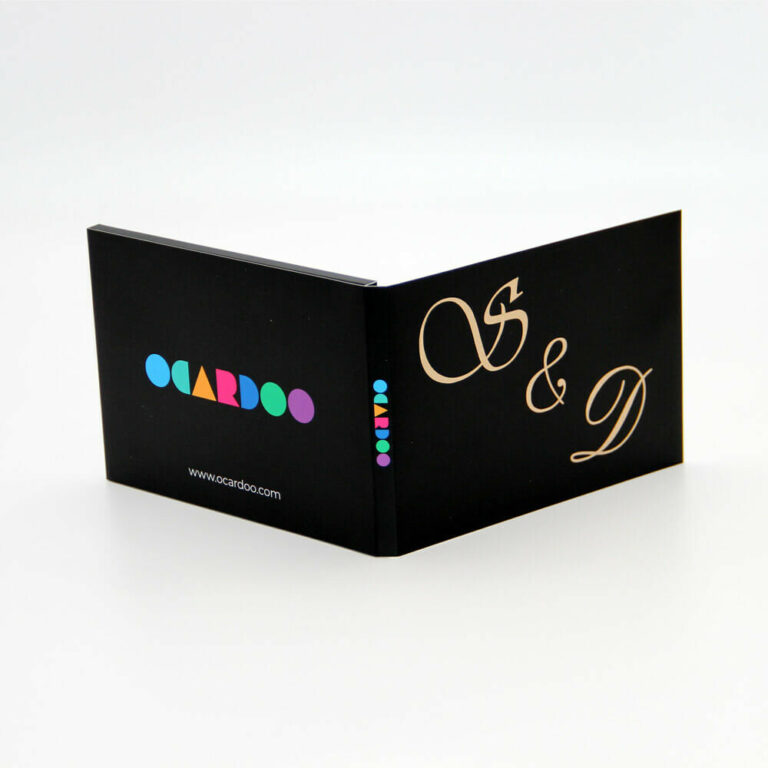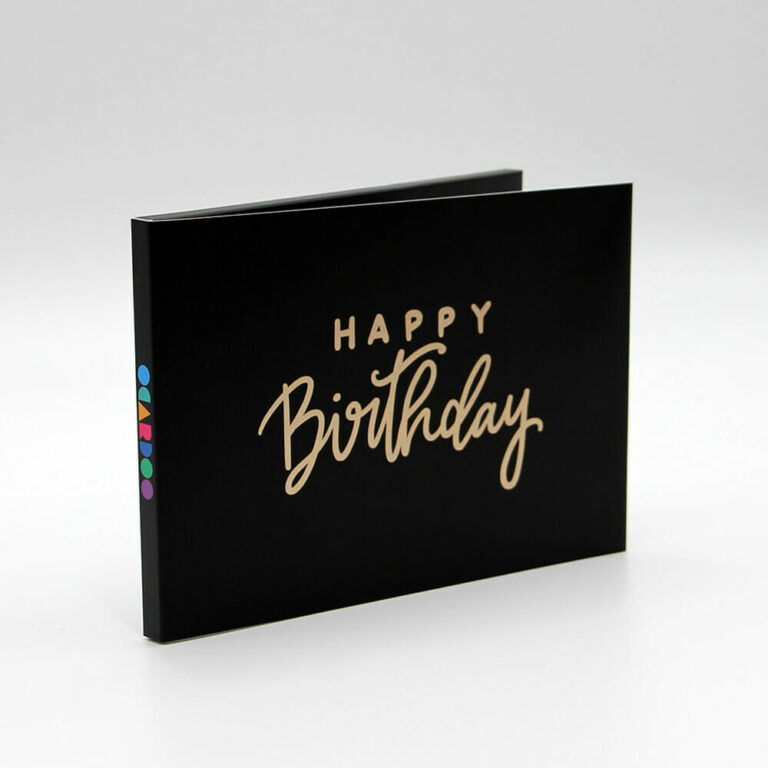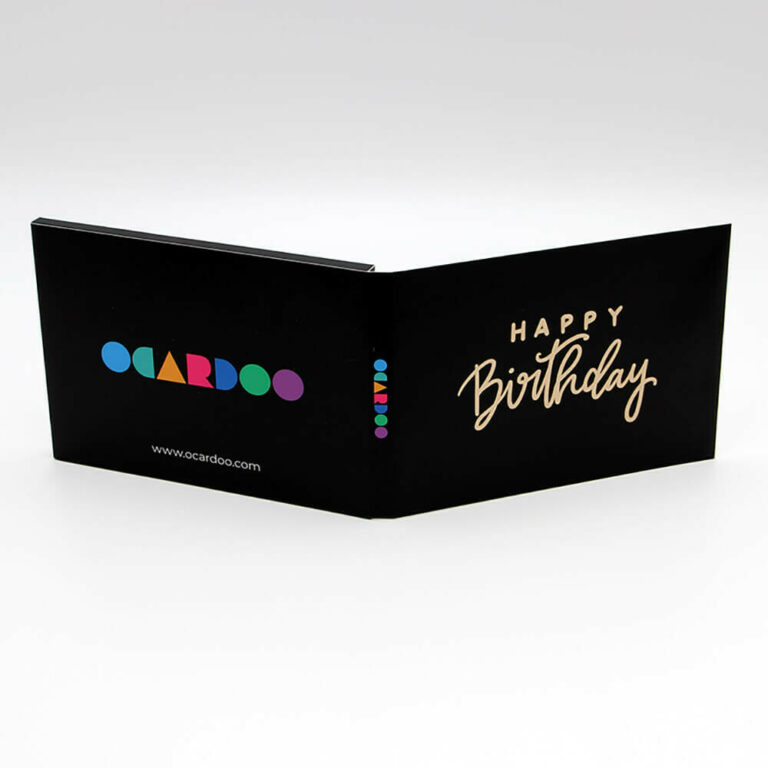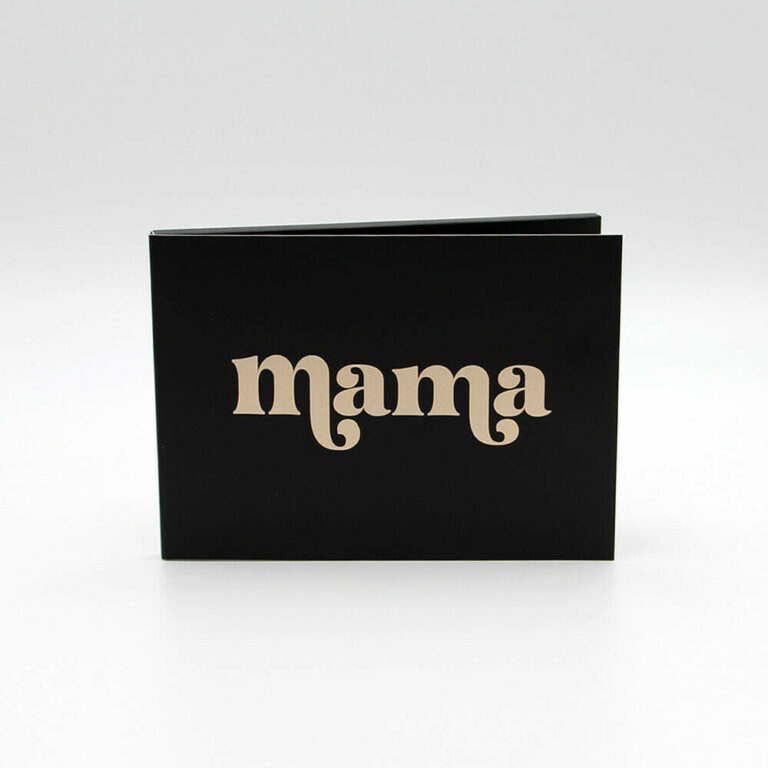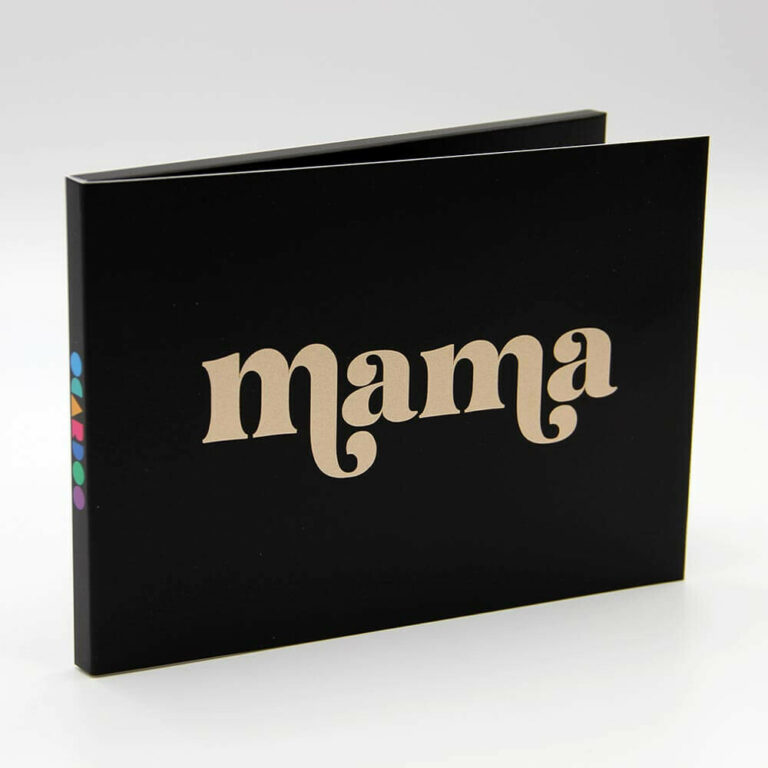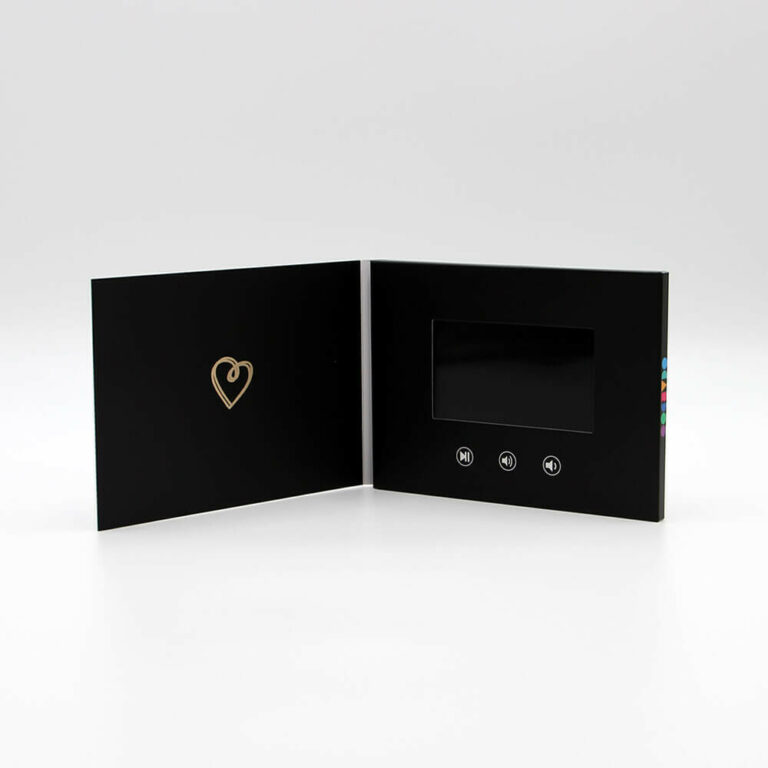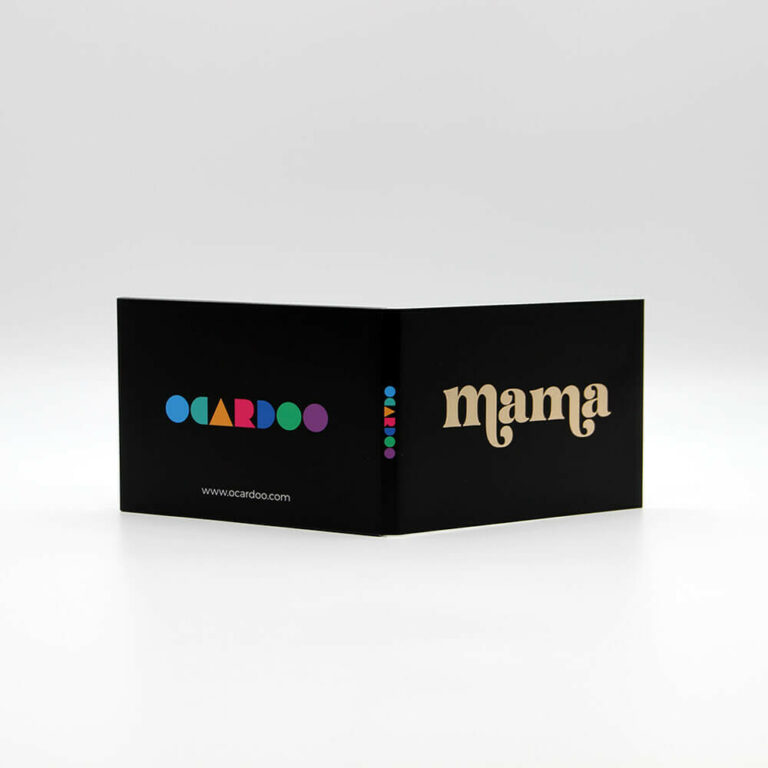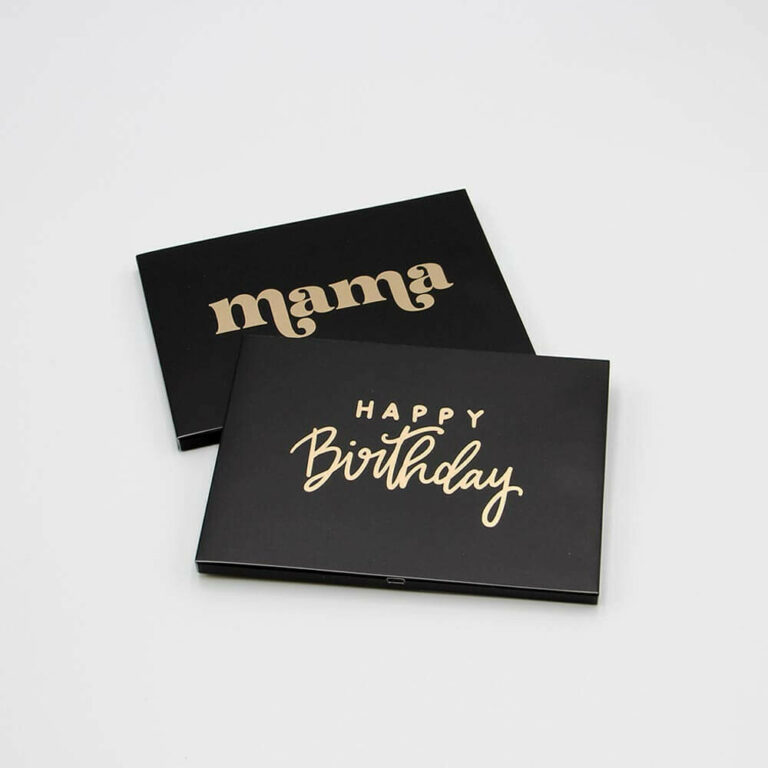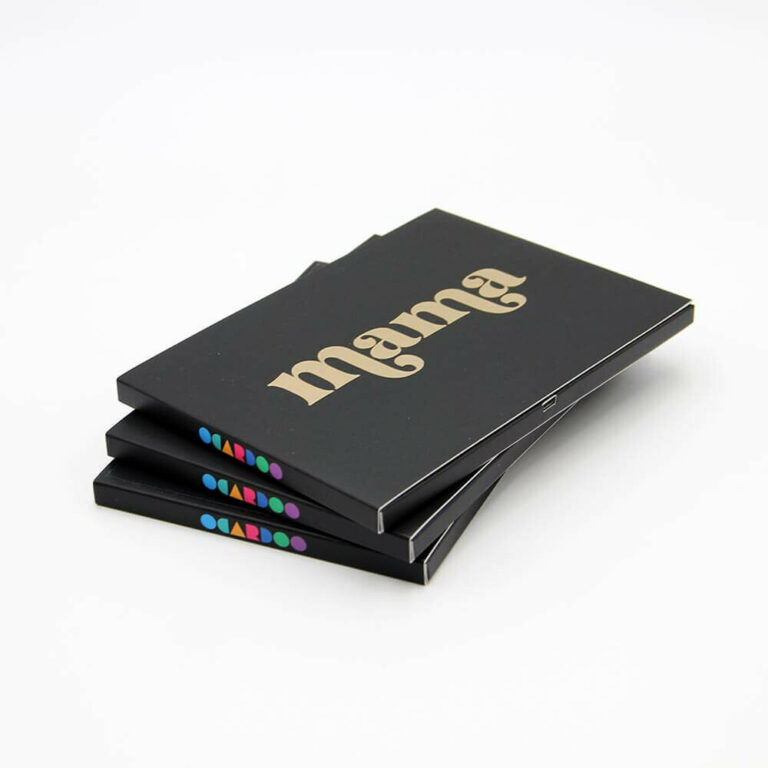 Tolle Möglichkeiten wie du deine Happy Card perfekt einsetzten kannst!