Do you need an individual offer? With pleasure!
Whether you need company greeting cards (digital or printed by mail), our video books or video boxes! We look forward to every request and try to make everything possible!
Present your clips and movies in a different way! Integrate our Happy Cards to your sets, e.g. to the photo albums for the wedding couples or other occasions. So the videos are always handy and always DA! Not on any sticks, computers or cell phones! The customers will be thrilled!
You can also order personalized video books for your customers. For larger quantities also gladly with your company logo. (Almost) everything is possible!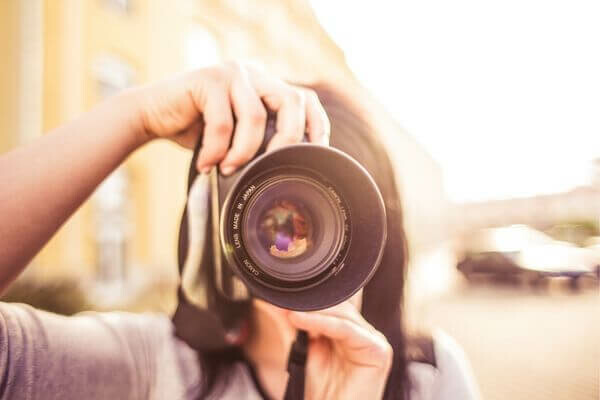 Tired of collecting signatures on a greeting card?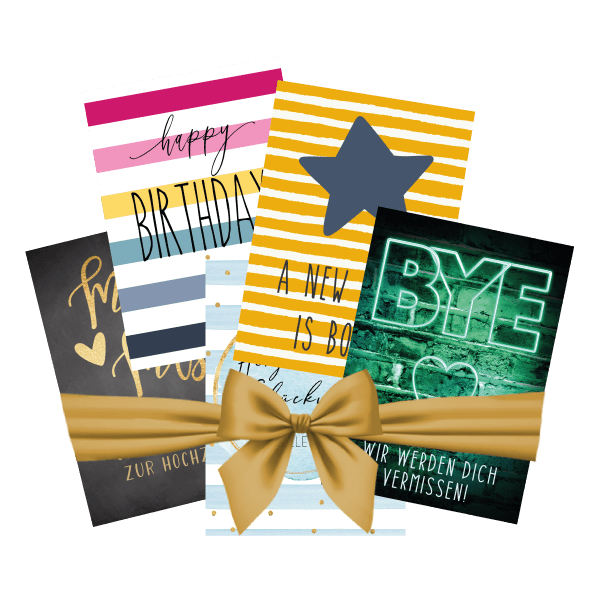 You have to finish a greeting card and collect all signatures? But many colleagues are on vacation, not present, sick or in the field?
We have something for you!
With our greeting card packages you save a lot of time, money and nerves!
Specialized company requirements & bulk orders
We help you to present your products better, more memorable and effective! Our video books or video boxes with premium items will help you make a lasting impression. With WOW effect! We guarantee that.
You want the Video Box or Video Brochure in larger quantities with your logo in offset printing? We will gladly take up your corporate identity and create an individual offer for you. Fully specialized to your company requirements, we upload your desired video and package it LOVELY and individually as you wish.
Logo & Branding
Would you like the cover printed individually (offset printing) with your company logo and design? Or as an advertising medium for a specific product.
Delivery option
Customized packing
Film material
Individual wishes
Quantity options
Quantity options
Individual production possibilities
Premium video brochures
What do you think of the idea to advertise your next product video via video card? This is guaranteed NOT to end up in the trash and leave a lasting impression!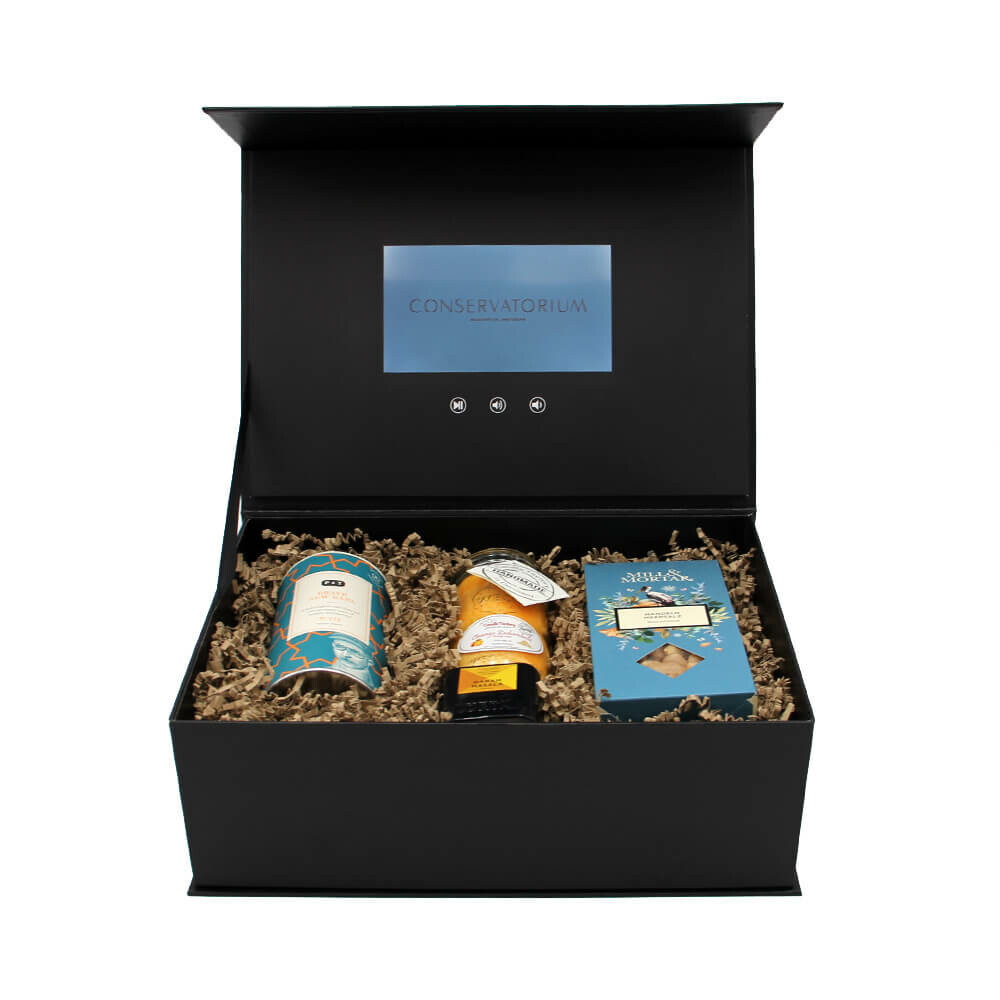 Premium video gift boxes
Very soon another innovative product takes its place in our product range! Be curious...will follow shortly!
Customized products request