Benötigen Sie ein individuelles Angebot? Sehr gerne!
Präsentieren Sie Ihre Clips und Filme mal anders! Integrieren Sie doch unsere Happy Cards zu Ihren Sets, z.B. zu den Fotoalben für die Hochzeitspaare oder andere Anlässe. So sind die Videos immer griffbereit und immer DA! Nicht auf irgendwelchen Sticks, Computer oder Handys! Die Kunden werden begeistert sein!
Gerne können Sie auch für Ihre Kunden personalisierte Videobücher bestellen. Bei größeren Mengen auch gerne mit Ihrem Firmenlogo. Es ist (fast) alles möglich!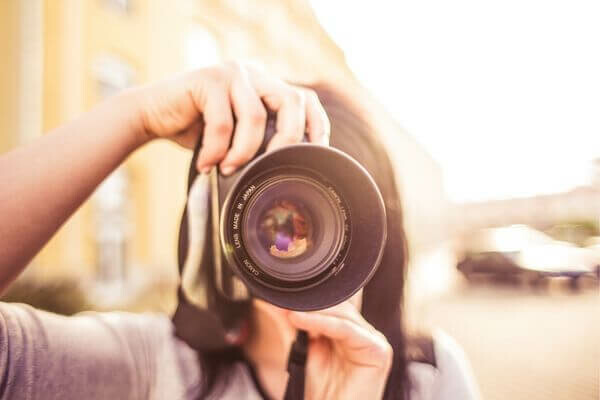 HR-Mitarbeiter*in aufgepasst!
Keine Lust mehr Unterschriften auf einer Grußkarte zu sammeln?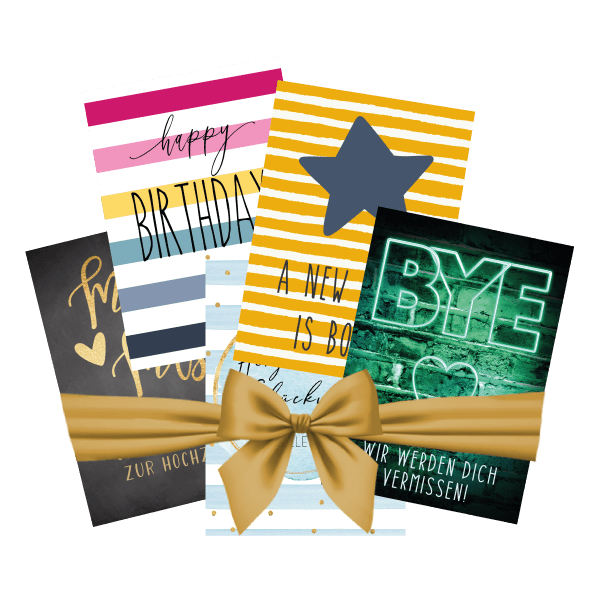 Sie müssen eine Grußkarte fertig machen und alle Unterschriften sammeln? Aber viele Kollegen*innen sind im Urlaub, nicht anwesend, krank oder im Außendienst?
Da haben wir etwas für Sie!
Mit unseren Grußkarten-Pakete sparen Sie richtig viel Zeit, Geld und Nerven!
Specialized company requirements & bulk orders
Wir helfen Ihnen, Ihre Produkte besser, unvergesslicher und effektiver und zu präsentieren! Unsere Videobücher oder Videoboxen mit Premiumartikel helfen Ihnen dabei einen bleibenden Eindruck zu hinterlassen. Mit WOW-Effekt! Das garantieren wir Ihnen.
You want the Video Box or Video Brochure in larger quantities with your logo in offset printing? We will gladly take up your corporate identity and create an individual offer for you. Fully specialized to your company requirements, we upload your desired video and package it LOVELY and individually as you wish.
Logo & Branding
Would you like the cover printed individually (offset printing) with your company logo and design? Or as an advertising medium for a specific product.
Delivery option
Customized packing
Film material
Individual wishes
Quantity options
Quantity options
Individual production possibilities
Premium video brochures
What do you think of the idea to advertise your next product video via video card? This is guaranteed NOT to end up in the trash and leave a lasting impression!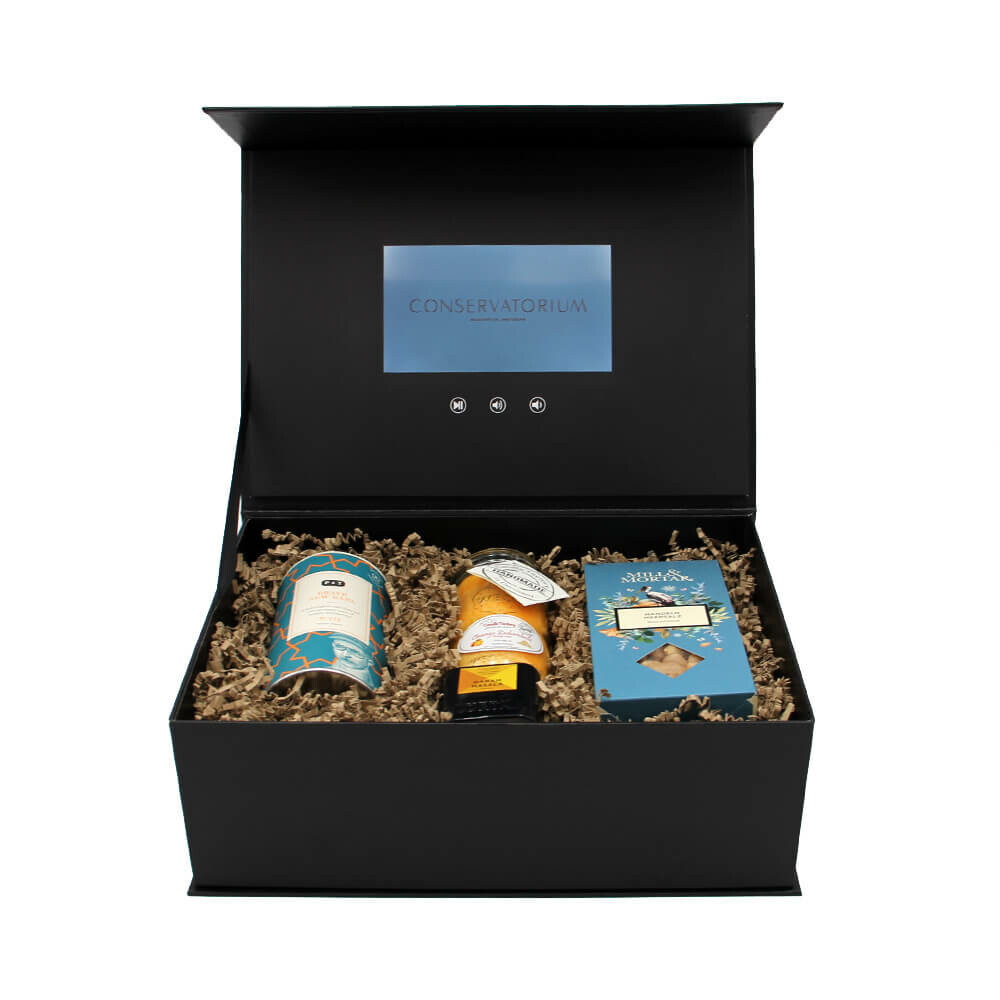 Premium video gift boxes
Very soon another innovative product takes its place in our product range! Be curious...will follow shortly!
Customized products request