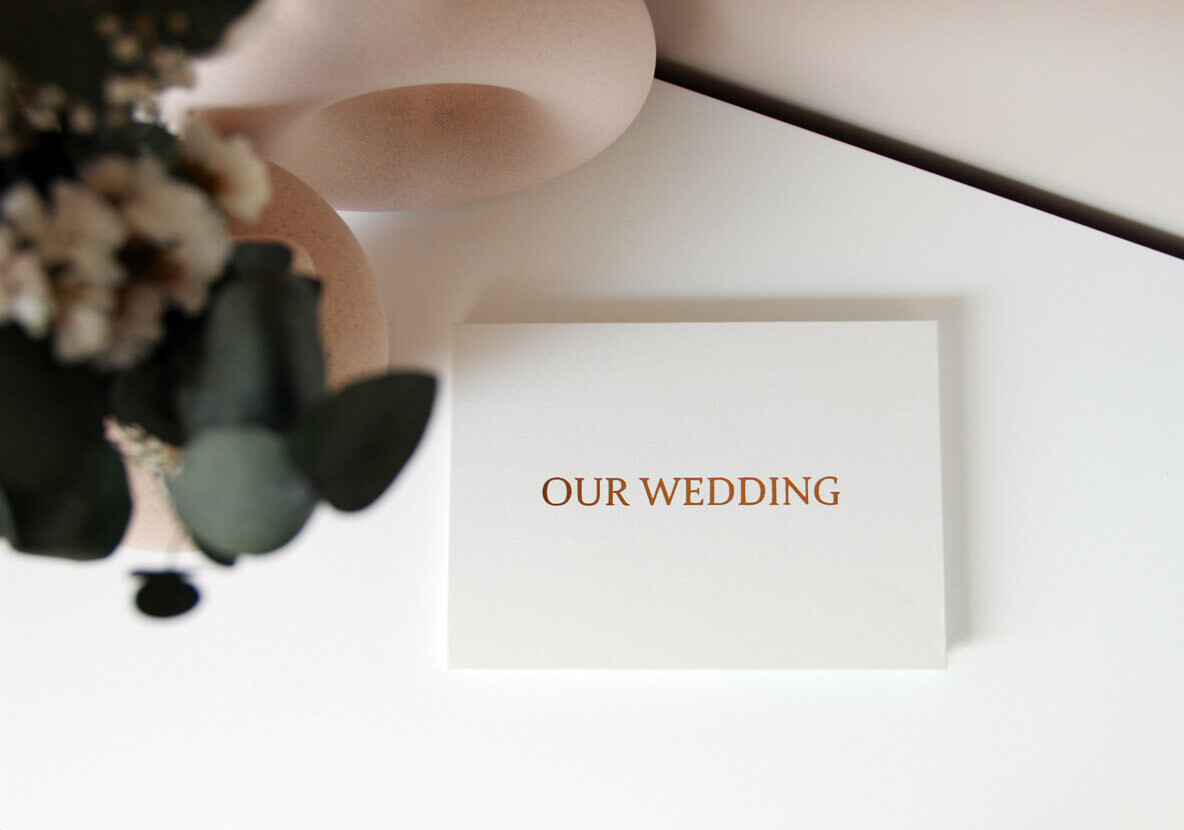 No matter which video book you choose, you can use it for different occasions. Be it a wedding gift for a bride and groom or when it's your grandma's birthday! The good thing is that it's a timeless gift and unisex.
You recently got married and had an unforgettable day? Maybe you even have a video clip? Upload the video to the Happy Card and enjoy this great day every day by simply opening the cover. The video will play automatically. This way you'll always have your wedding clip handy and can proudly show it to anyone, anywhere!
Or a bride and groom are getting married soon and you want to give something special? Our Happy Cards are super suitable as a wedding gift! Absolutely timeless, premium and especially gender neutral!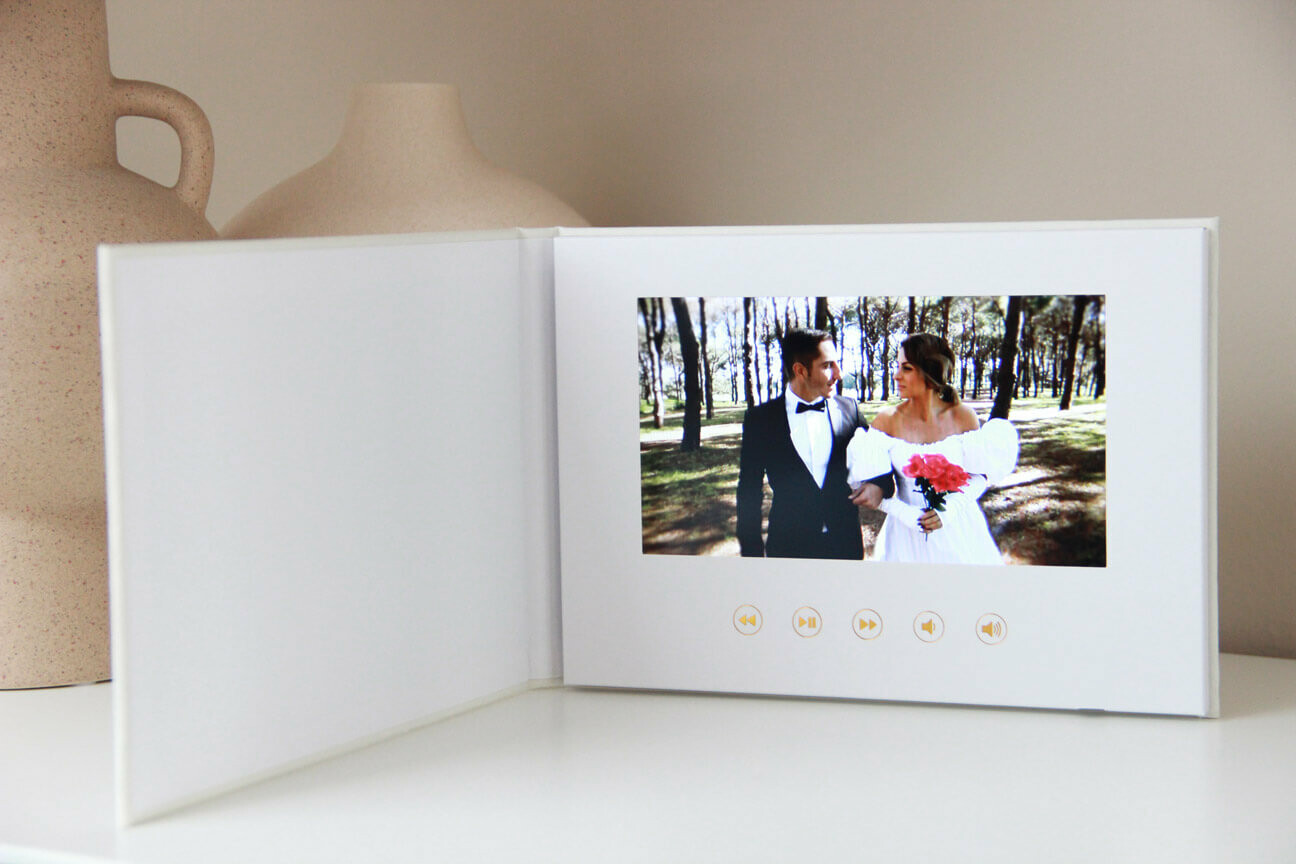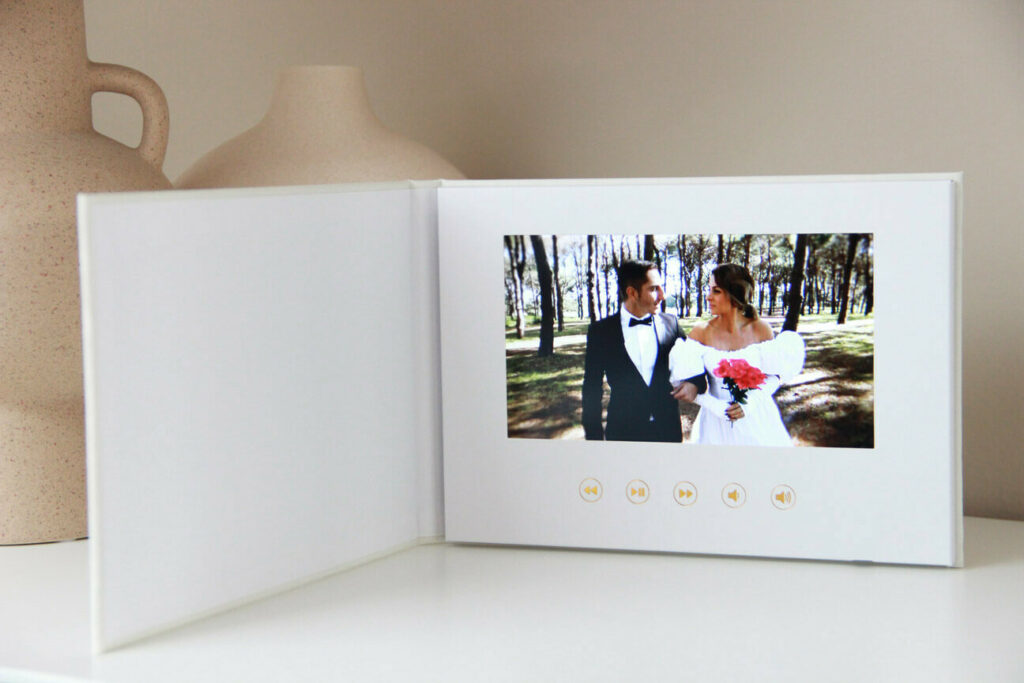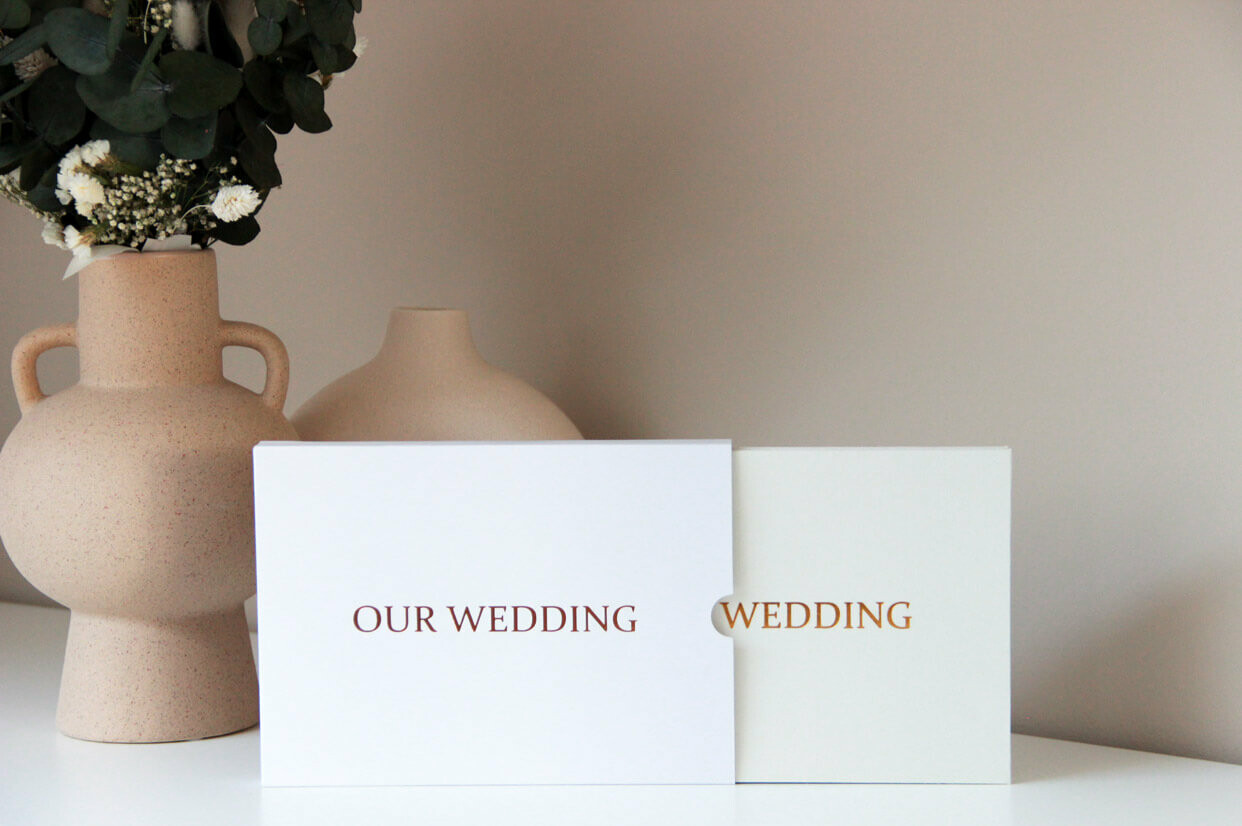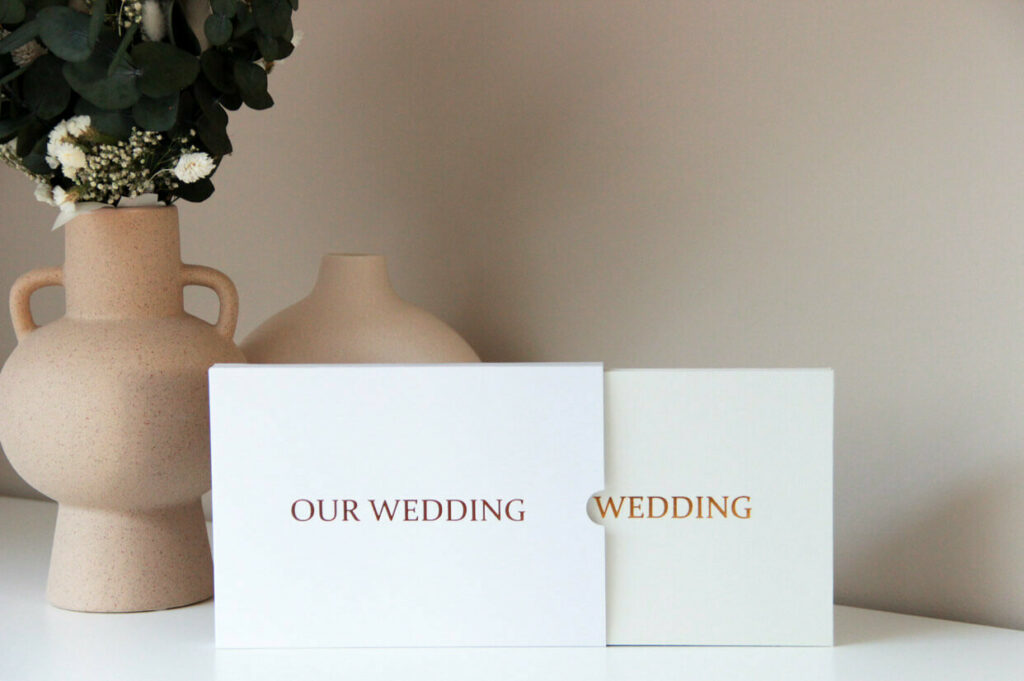 No matter what the occasion, birthday, Mother's Day, anniversary, wedding, anniversary, birth of a baby... There are always great occasions in life to congratulate someone. The recipient opens the Happy Card and something very personal is played. A video or a slide show. So you are not just giving a gift, but rather emotions and moments.
A guest video book? How does that work? It's very simple. Your wedding guests shoot a short video, e.g. with their cell phones, and these are later all uploaded to the Happy card. So you always have a collected video album of your unforgettable day.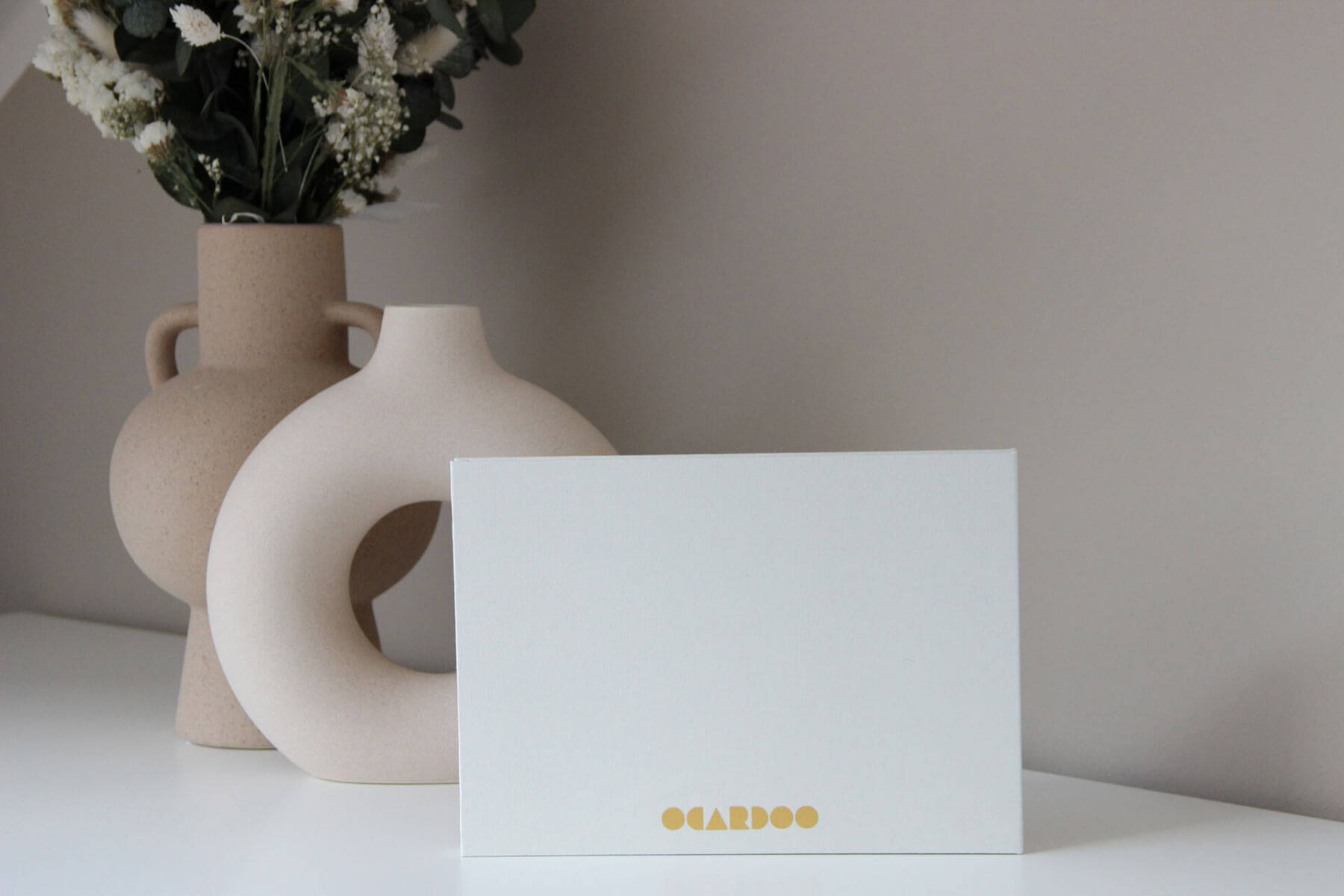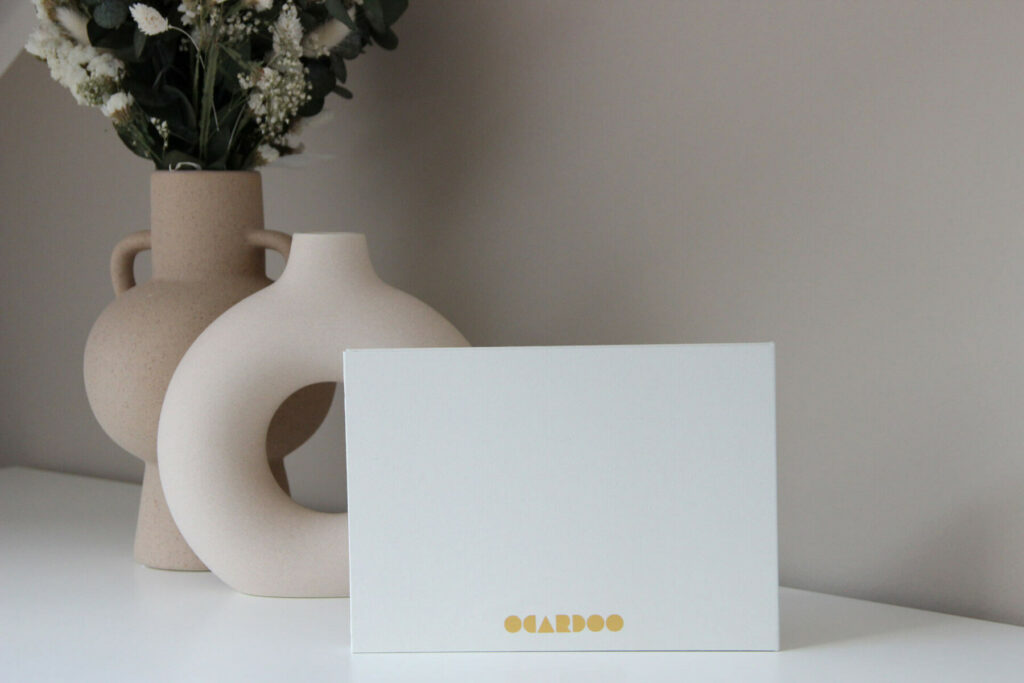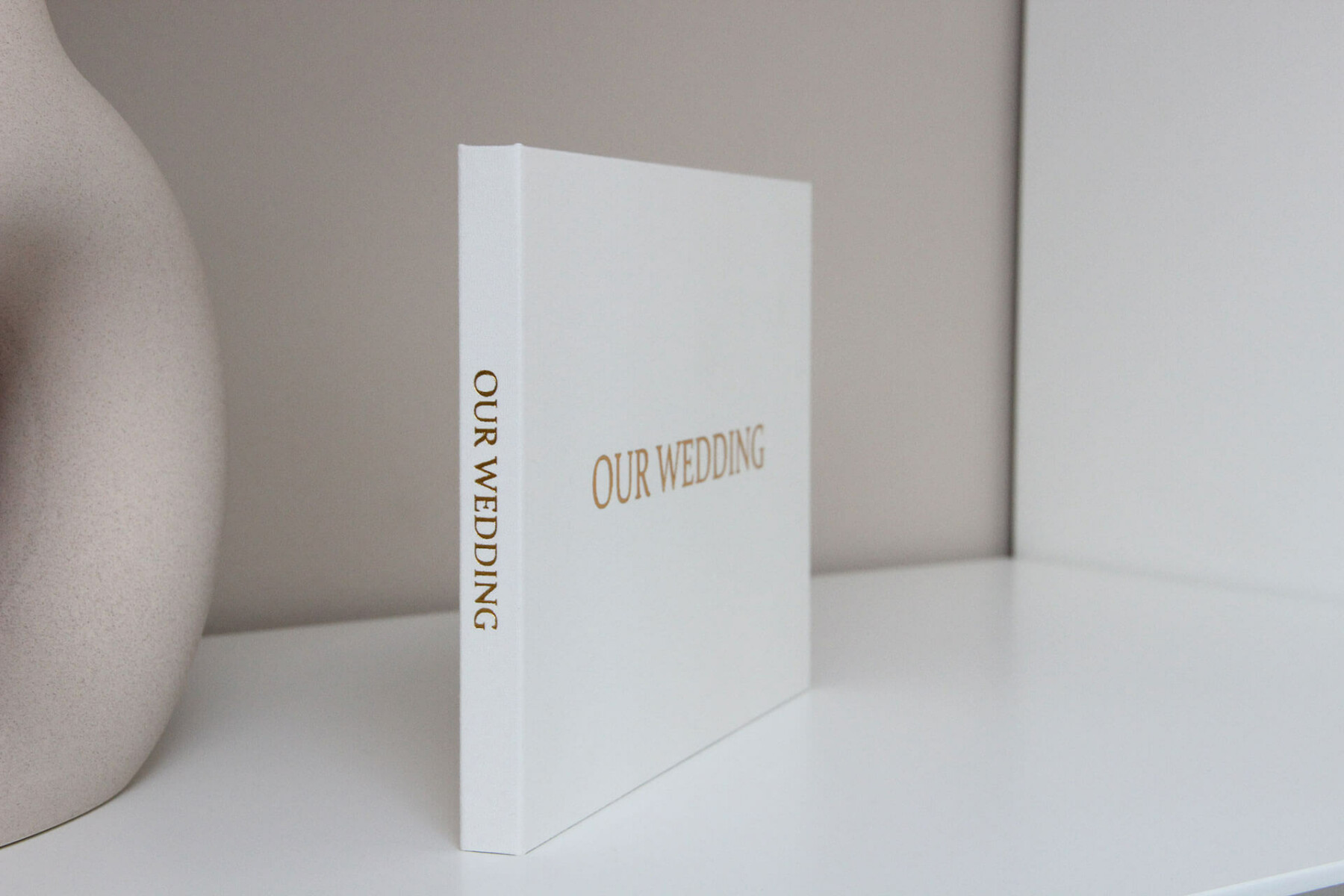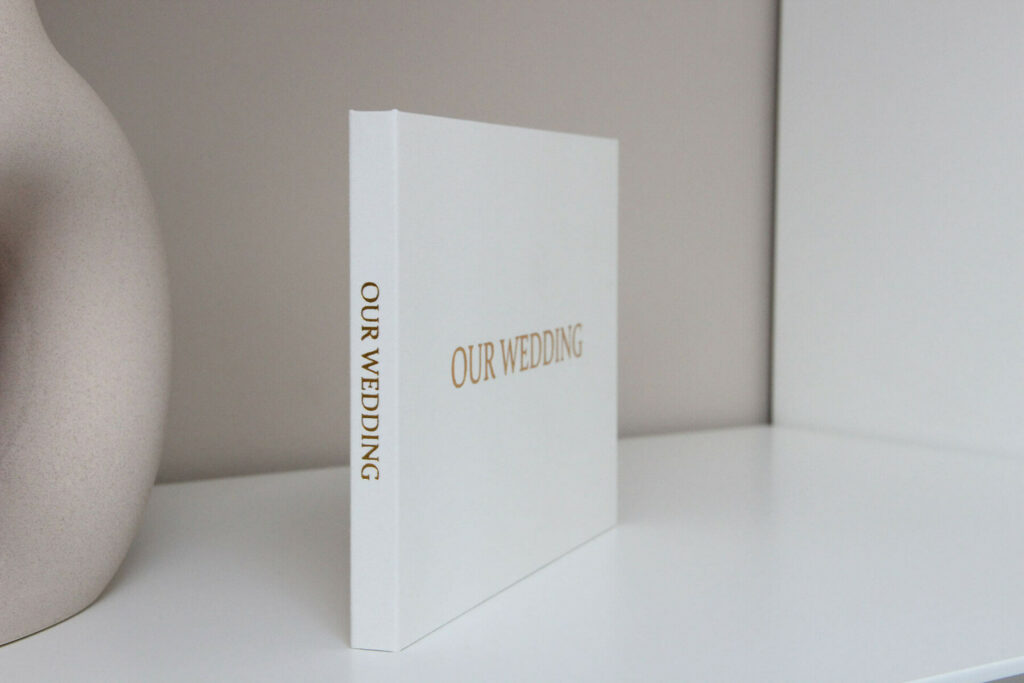 Do you want to give your mom a very special Mother's Day gift? What about a collection of old photos as a slideshow on Happy Card? Or the coolest photos from the old days for your best buddy? There are so many great ideas and possibilities where you can use Happy Card. Whether you choose the hardcover linen product or the Black variant. Both video books are great for slideshows.
Personal message or message
In the past, if you couldn't congratulate or condole in person, you had to go to a store, buy a card and then go to the post office. Today you can easily order your individual video greeting card online at Ocardoo and still convey your dear words personally. Send emotions and moments.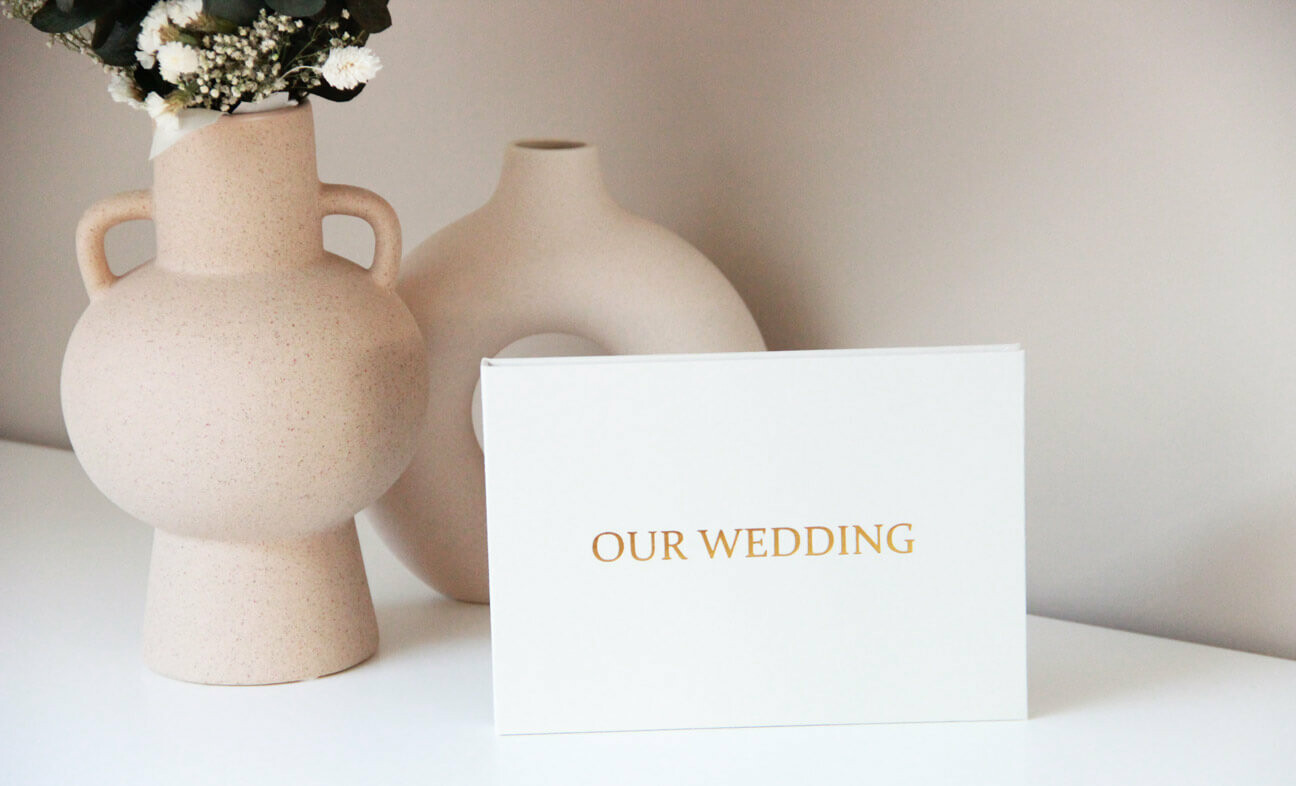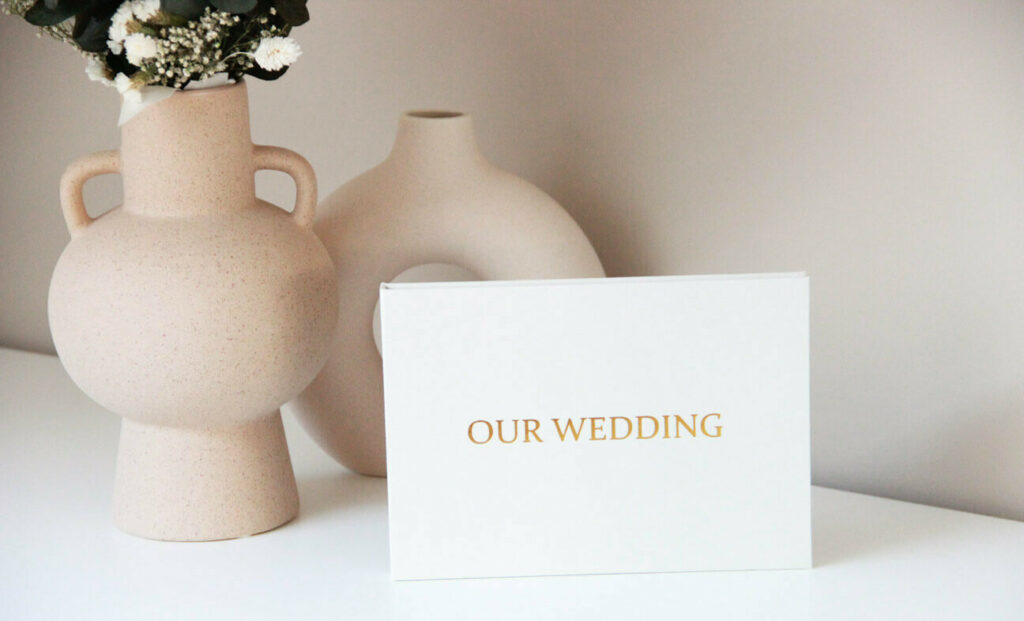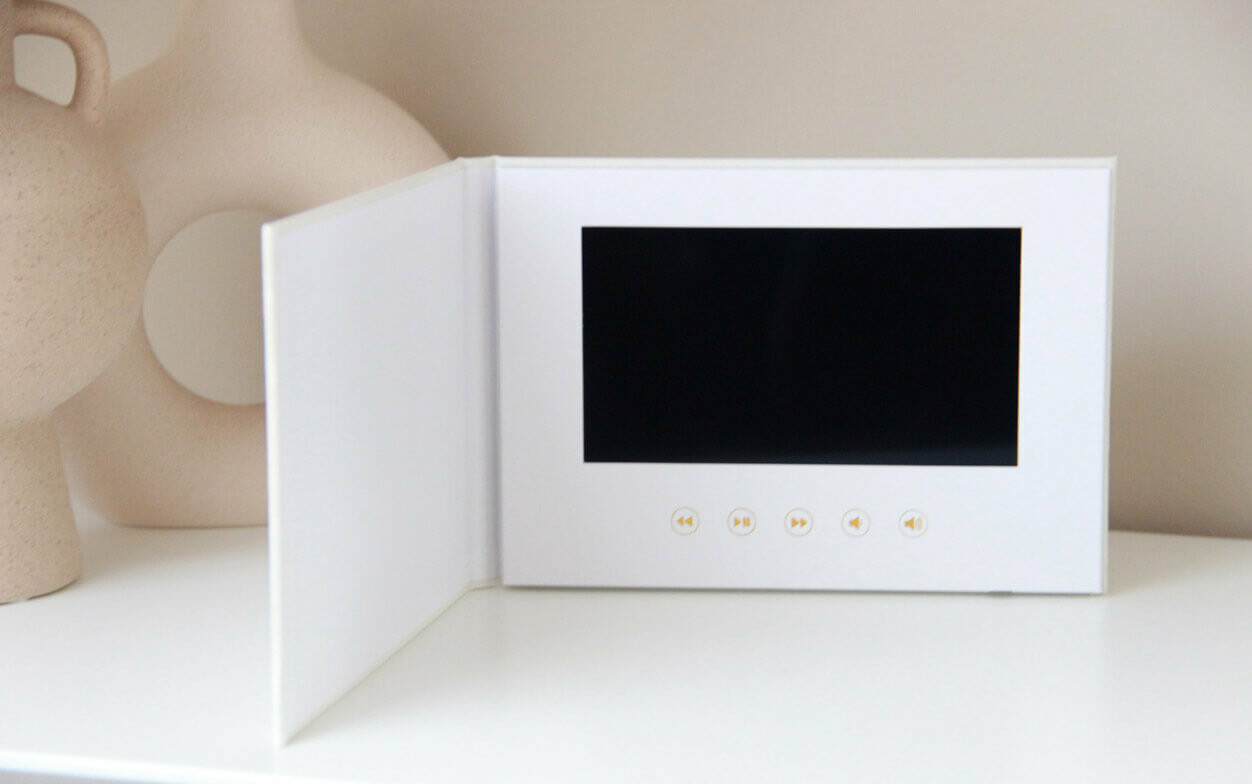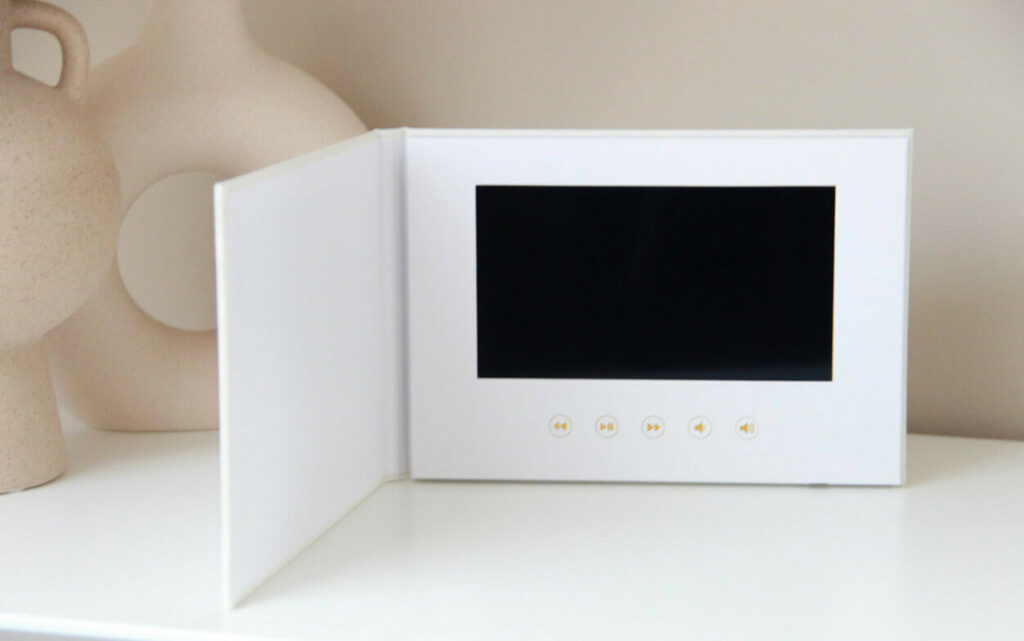 Do you have a new product and want to promote it? Our Happy Cards in Black are perfect for your product video. Because no potential customer will ignore such a promotional product. Be sure that the customer will watch the product video. And even several times! We guarantee that your product video will not end up in the trash. So you really reach all advertisers.