You want to give away a Happy Card? We take care of everything for you!
Whether personalized or blank, an Ocardoo video book triggers emotions. Imagine opening a video book and the most beautiful moments of your life come to life! Anytime and always at hand!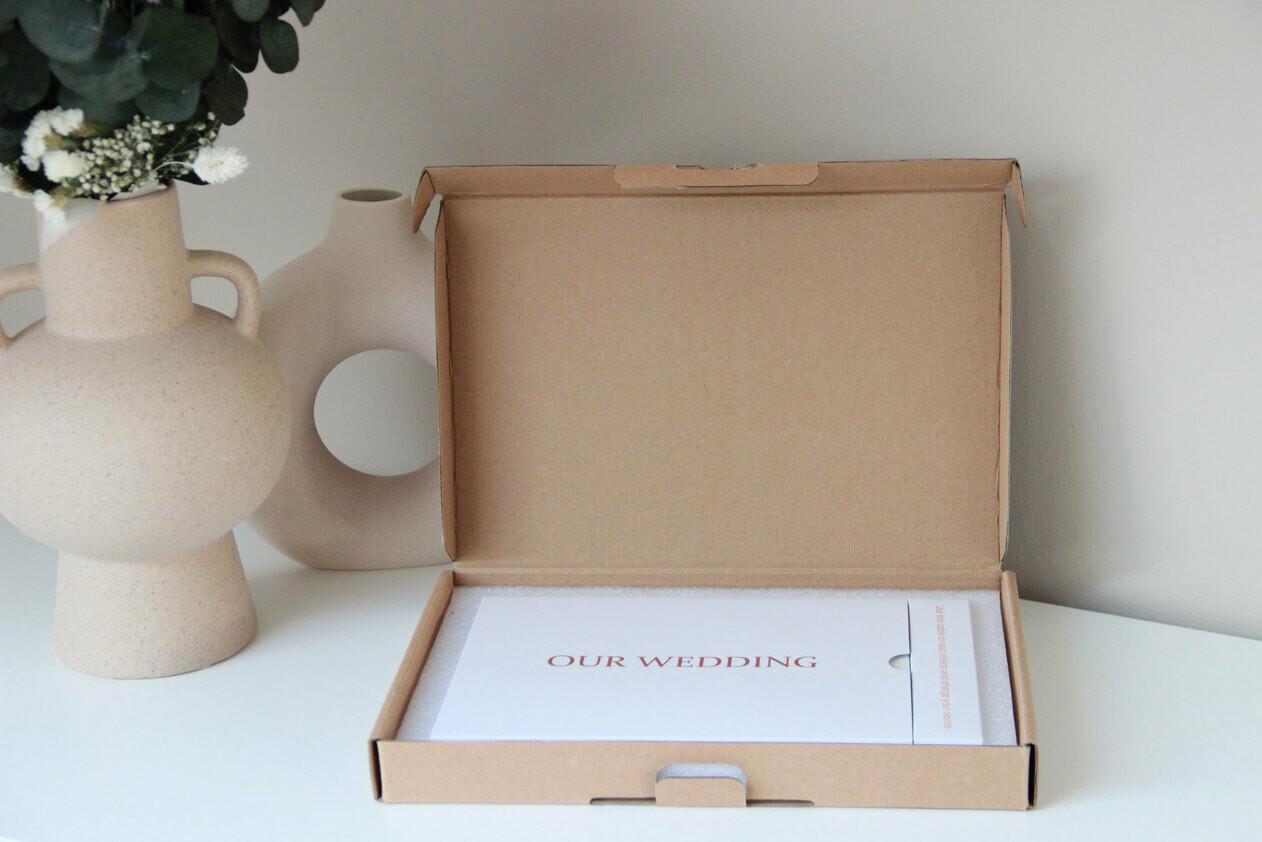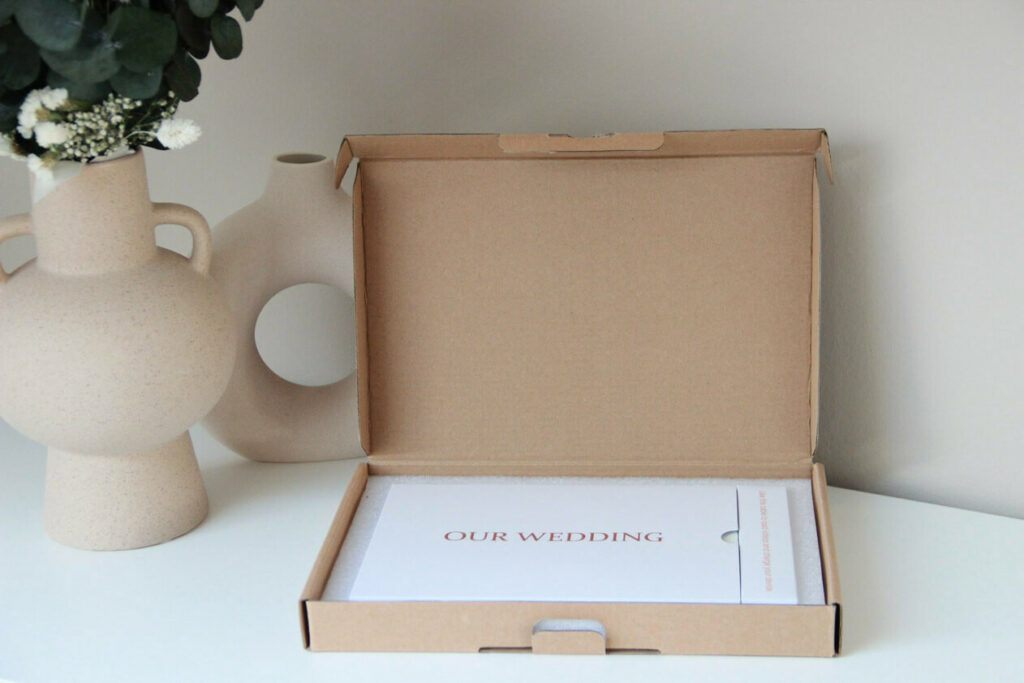 FREE SHIPPING FROM 149 € PURCHASE VALUE WITHIN GERMANY!
Delivery when you want and where you want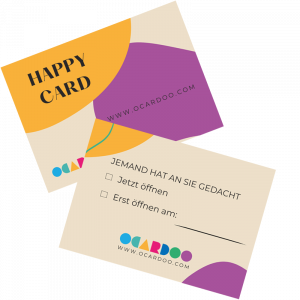 Note card "Do not open until"
To prevent late delivery, we simply ship your gift a few days early and place a note card inside the shipping box. The note card will tell you when to open the inner box.
How do I send Happy Card?
1. choose happy card



2. specify data for personalization

Upload video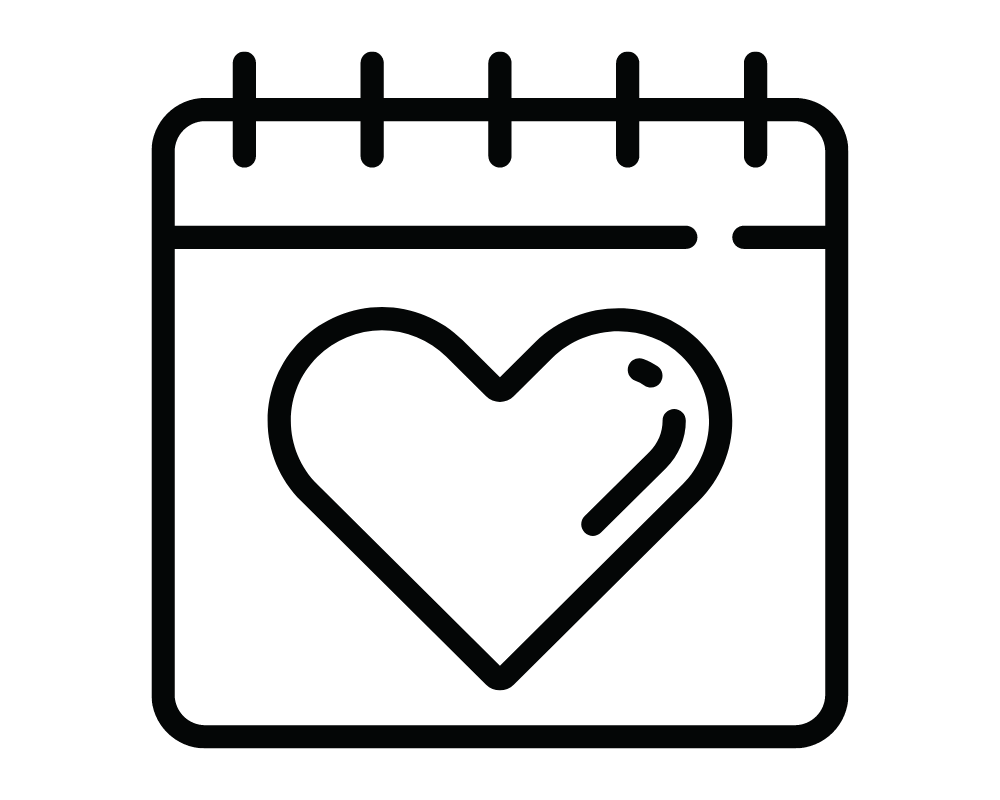 3. specify desired delivery date
It's easy to do! First, choose the video book you want to give as a gift. If you decide on the personalized version, you specify the data to be embossed on the cover in the order process. Then you can upload your video directly to Ocardoo. If you don't want to upload a video, click on "Blank card, no content". If your video larger than 50 MB should be so upload your video e.g. at weTransfer (1 GB maximum) and send us the link by e-mail with the order number (after the order process). Or you can insert the link directly in the order process. You can find a detailed description of how to do this here. If you have a desired date, check the box "Different desired date" and click on the desired date in the calendar.
Now you can add your video card to the shopping cart and complete the order. You enter your address and the different shipping address in the second step during the payment process.
We will then upload your video to the video card, package it lovingly with care and send it directly to the desired address.
As soon as the card is delivered and the addressee opens it, your video will be played automatically. With this technique, really everyone, even those who are not so technically savvy, can cope.
In the past, if you couldn't congratulate or condole in person, you had to go to a store, buy a card and then go to the post office. Today, at Ocardoo, you can easily order your personalized video greeting card online and still convey your kind words personally. Send emotions and moments. With Happy Card!
Great ways to use your Happy Card to perfection!
Follow us on social media for our latest news and offers, and to share your Ocardoo experience. Do not forget #ocardoo to tag!