Sie möchten über Ocardoo berichten?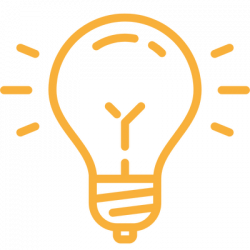 Who still remembers the golden days when you ran from desk to desk, from department to department, and from floor to floor in the office with a pretty birthday greeting card and a ballpoint letter in your hand to collect signatures from colleagues? Those were good times... But admittedly, it was also very tedious. Some sick, some not there, some on vacation...
The situation did not get much better with the Covid pandemic. All colleagues had to work from home. Home office! Since then, remote work has become a part of our lives and is no longer essential in many sectors of the economy.
But what about all the nice "things" you had before the pandemic? Being together, making someone happy together, giving each other presents, immortalizing each other on a greeting card and and and...
There had to be something to implement all this online as well?!
The start-up Ocardoo was born. A platform for digital group greeting cards. You purchase a greeting card (just like in the store), share it with family and friends, and present it to the lucky recipient. Just digitally!
Founded during the covid pandemic in 2021, the German start-up Ocardoo, based in Wuppertal, Germany, was full of hope and confidence to connect people!
We are engaged in the development of digital solutions to make the world a little smarter. Because we at Ocardoo believe that small attentions make a big difference! For this reason, we want to grow as a company to make even more people happy. Our focus is especially on personalized gifts, which also combines a toch of the modern age. We are firmly convinced that personal also goes digital.
Of course we know that we can't change or save the world with our group greeting cards, however we believe that we make the world a little more beautiful and colorful. As colorful as our logo. And that's what it's all about. About connectedness, about the true values, about the little attentions that make life much more beautiful. That's why we give our best every day! We work in parallel on various innovative ideas and projects that are already quite finished and abruden Ocardoo.
In the long term, our goal is to grow as a company and create new as well as creative to procure jobs.

Our corporate culture is based on three core values, according to which we work every day: Sustainable, Innovative and Creative.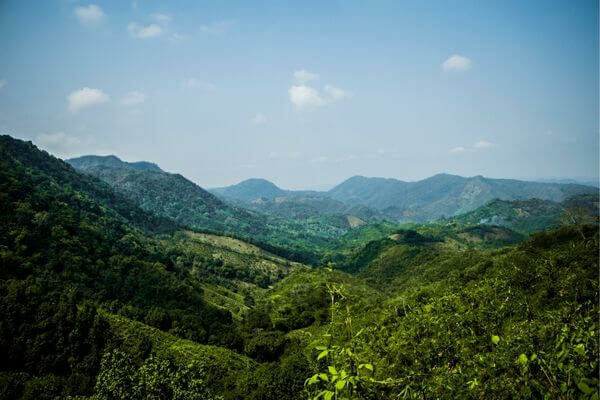 Conserving resources
We make sure that we protect our limited resources. With our digital group greeting cards, we save paper & the shopping trip (Co2 emission)! Also, our servers run on green electricity!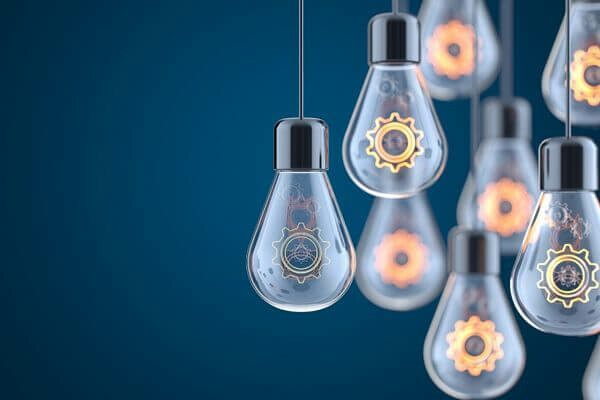 Innovative gift ideas
We work daily on further innovative ideas with the vision to connect people. Independent of time and place, we would like to offer our customers the possibility to purchase a gift as a group in order to bring joy to someone. Digital and simple!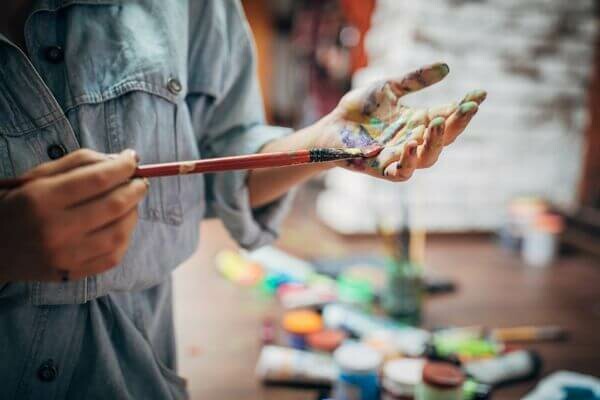 Artists from all over the world
We support artists and graphic designers from all over the world. Our individual elements on our greeting card motifs are so very different and so distinct. This is exactly what makes us as Ocardoo! So there is something for everyone! Totally creative and different!

We connect people on a greeting card for more happiness and joy.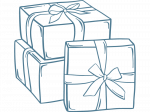 "I founded my start-up company Ocardoo in 2021 during pandemic time out of an innovative and spontaneous idea. My boss had resigned and we were all in the home office! I did not have the opportunity to arrange a great farewell card for her. An already almost "tradition" should not and could not come to an end. Resilience in the current life situation, however, was an enormous challenge for me, and I accepted it.
This is how the first platform in the German-speaking world for group greeting cards was created and I am very proud of it!
However, my path was not always easy. At the time of the development and foundation of my project I was a single mother, had a demanding job and was in the middle of my studies! But all these factors have not stopped me from realizing my mission "Ocardoo" with the vision "Connecting people".
Today, I work daily on my heart's project and expand my platform with new innovative ideas. My knowledge as an industrial engineer and years of professional experience in compliance help me to manage my company and round out my profile as CFO and founder of Ocardoo.
Wirt. Ing. Seval Kozan-Leyendecker, CFO

Looking forward to networking!
Do you need further information, picture material or would you like an interview? Then please feel free to write to us.
We are looking forward!