The elegant PREMIUM hardcover video book - that can even play videos with sound!
Premium hardcover linen photo book
A timeless and luxury hardcover fine linen video book with 7 inch IPS high resolution and stunning screen. No matter what angle you look at the display, it's always perfectly visible.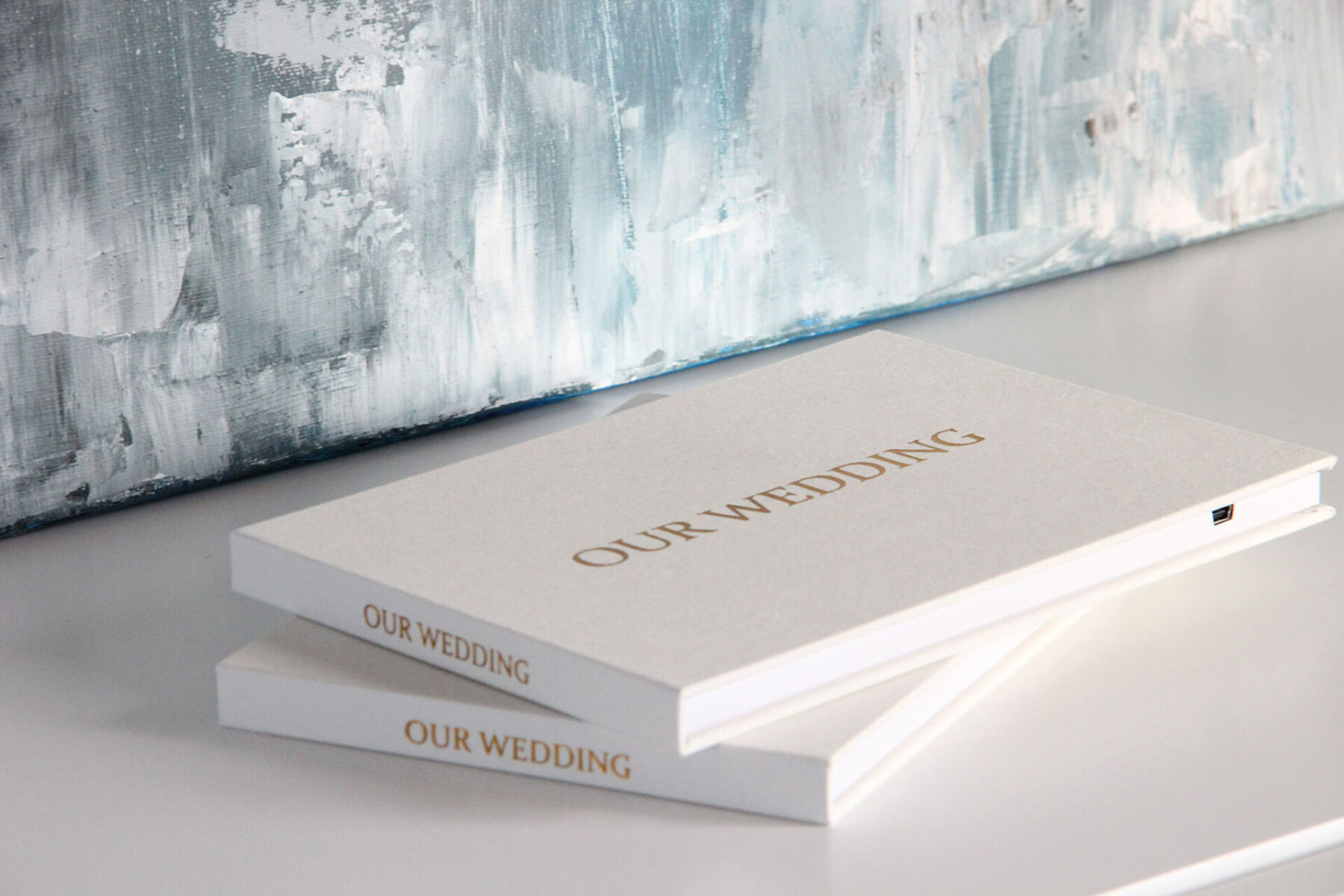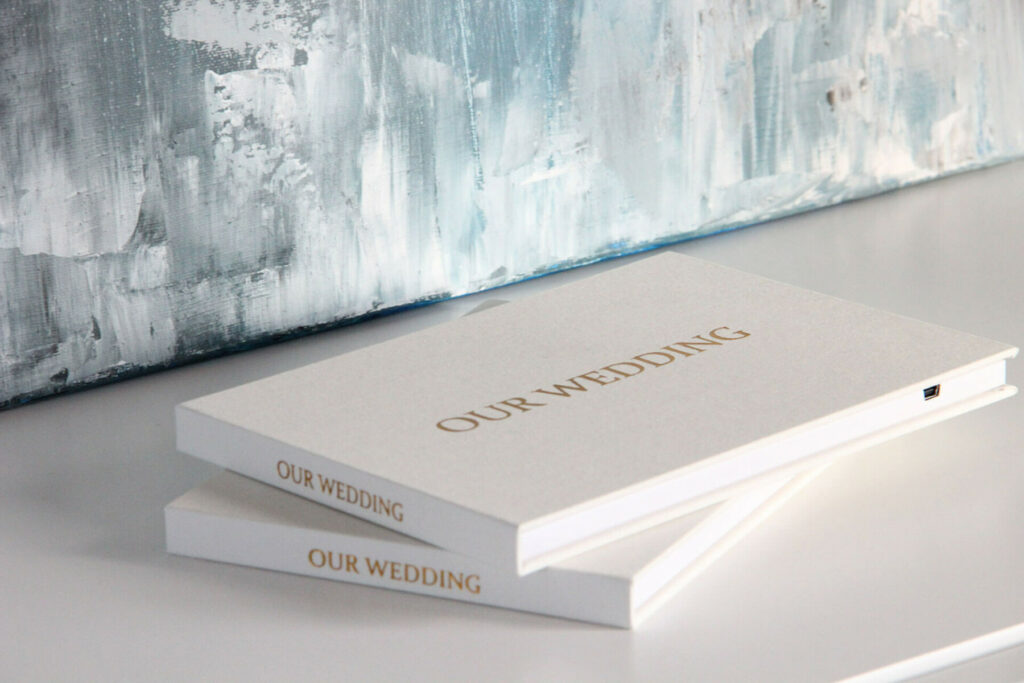 Happy Card Hardcover Fine Linen
High quality premium product

A high quality video book with a large IPS display (16:9) and integrated audio. Automatically plays the video. Thanks to the buttons just below the display, you can fast forward and rewind.
Fine linen hardcover

Not to be compared with cheap and thin cover. This is really a premium product. The feeling when you hold the video book in your hands is simply unique!
Size & Weight

The Happy Card is 215*152*14.5mm and offers a total of 4 GB storage capacity and an IPS display size of 7 inches and weighs about 550 grams
Let Happy Card tell your story! Premium video books with display and audio
FREE SHIPPING FROM 149 € PURCHASE VALUE WITHIN GERMANY!
Technical Information & FAQs
Happy Card Hardcover Fine Linen
We treat your video STRICTLY CONFIDENTIAL! This means that we upload your video as a file to the Happy Card and briefly (the first few seconds of your video) check if the video has been uploaded properly and is running. After sending the package, your video will be removed from our server and from all Drives deleted. We neither use your video for other purposes nor do we pass it on! We use it exclusively for the processing of the transacted order.
The data you provide us with is safe with us, as we work in a strictly DSGVO-compliant manner. We use them exclusively for order processing. We do not use your data for any advertising purposes or similar and do not pass them on to third parties who are not necessary for the provision of services.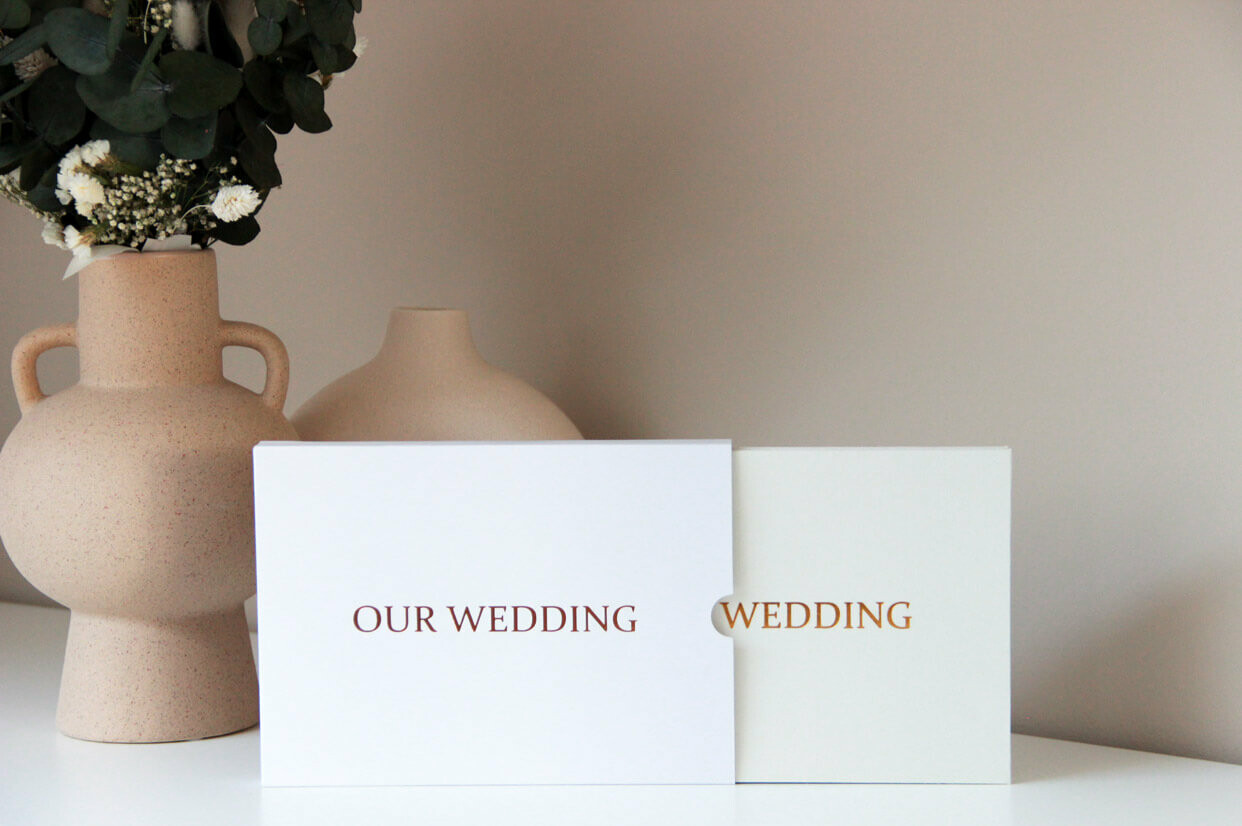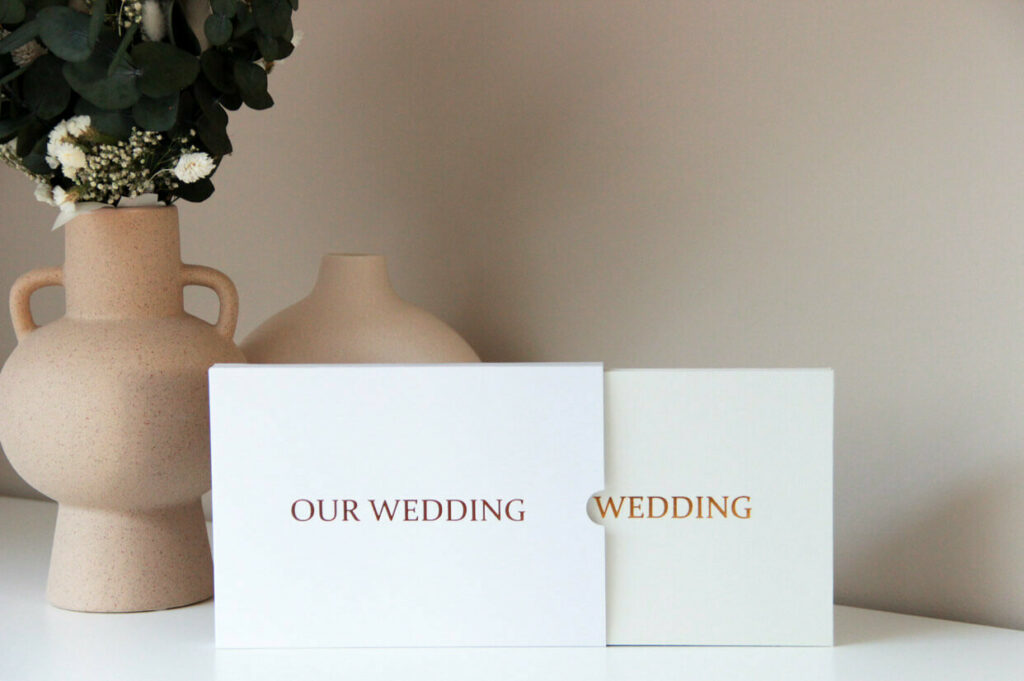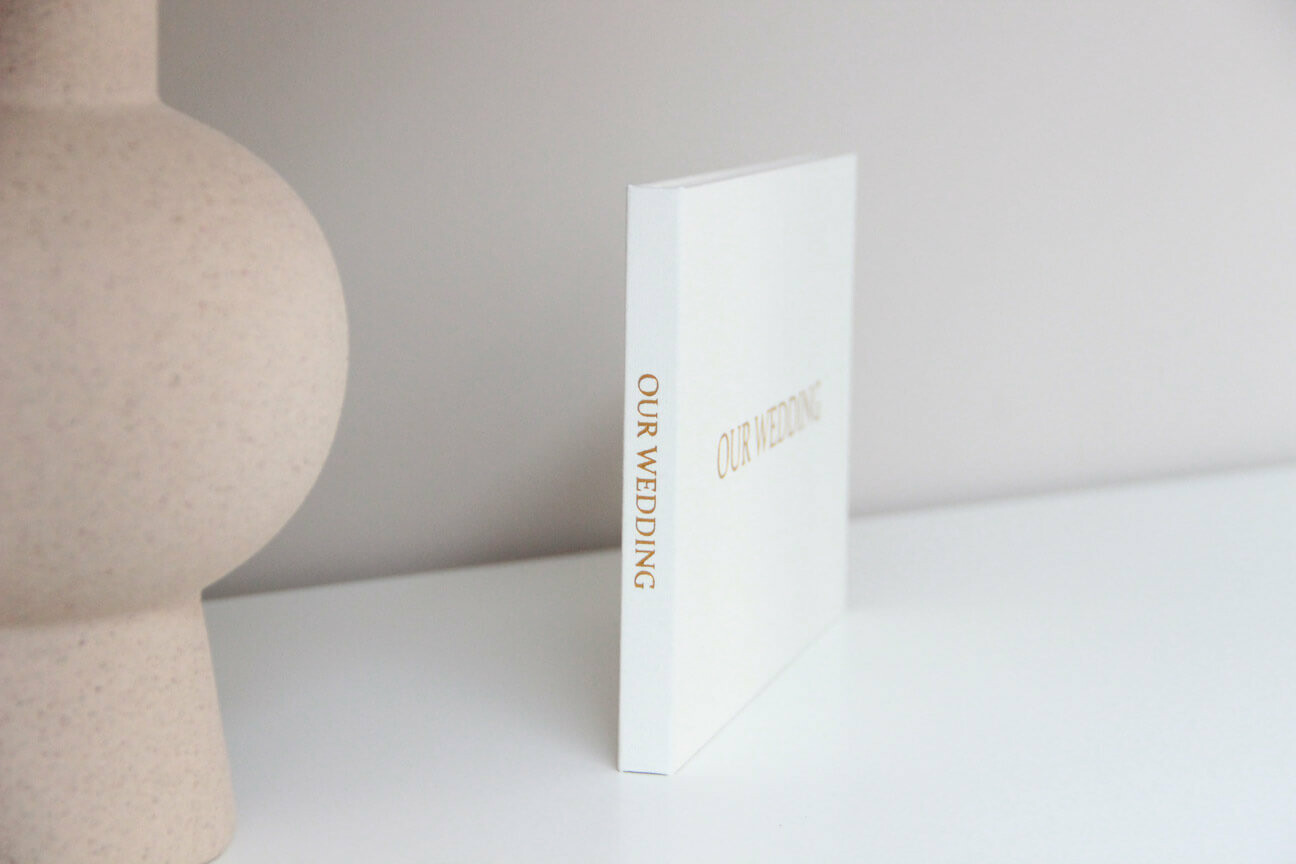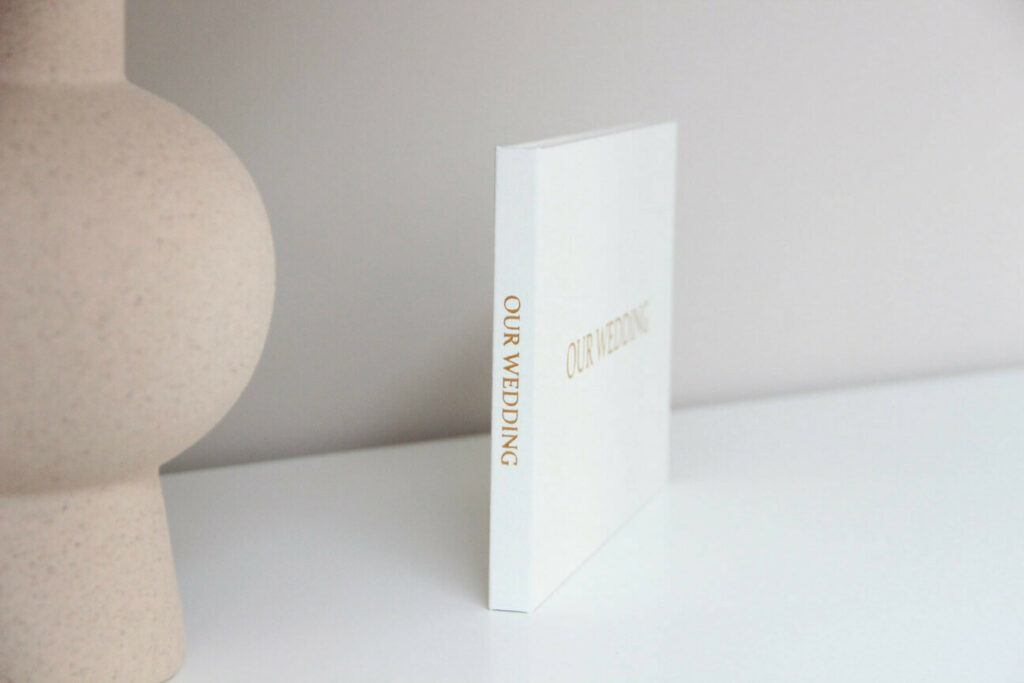 A very personal and special book! Personalized video books are just perfect to keep a very personal video. Choose your very own and personal book title and we will make the your happy card. The choice is yours; your names, a saying, a phrase, a title....whatever you like! Optionally also with second row. This is best suited for date!
We have two foil colors to choose from: gold and black!

Also, you can send us your video and we'll play it for you in advance. That way, your video book is ready to play when you or your gift recipient receives it.

Impress your family, friends or work colleagues with Happy Card for very special occasions. Relive very special events over and over again. Ready to hand and at any time!
Great ways to use your Happy Card to perfection!